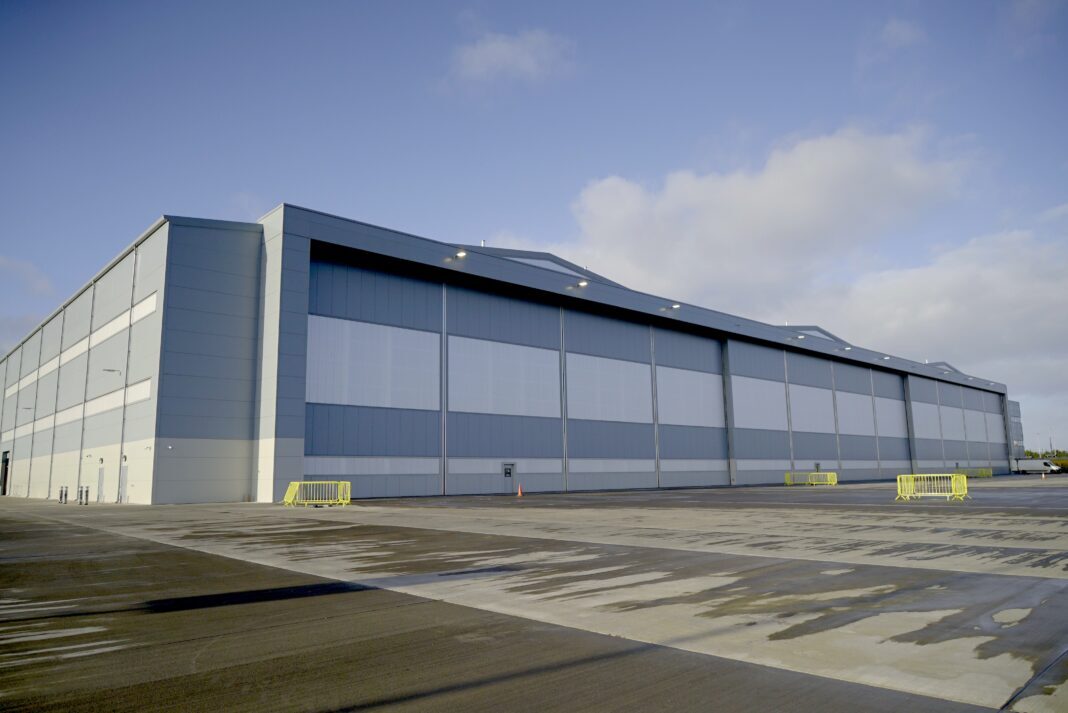 RAF Lossiemouth is to be the new home of the UK's fleet of E-7 Wedgetail surveillance aircraft, following the completion of £175 million of works at the base.
The E-7 Wedgetail is capable of simultaneously tracking multiple airborne and maritime targets while providing improved situational awareness. The aircraft has previously been used by the Australian Air Force Royal on operations in Iraq and Syria.
The UK Government said that locating the Wedgetail at RAF Lossiemouth will further harness its strategic location and take advantage of the new £100 million state-of-the-art strategic facility built by Robertson, and also the recent £75 million runway upgrade.
The government added that the move is expected support hundreds of jobs and provide a boost to the local authority.
Scottish secretary Alister Jack said, "The UK Government has invested £470m in RAF Lossiemouth over the past two years, including a new £100m strategic facility, housing the UK's new fleet of nine submarine-hunting Poseidon P-8A maritime patrol aircraft, which has been built by Elgin-based Robertson. Indeed this firm is also building the new shipbuilding hall for the Type 31 Frigate programme at Rosyth in Fife demonstrating just one of the many ways that UK Defence benefits Scottish business.
"The arrival of the Wedgetail capability in Scotland will provide clear additional security and economic benefits to Scotland. The Poseidon programme brought £470m UK Government investment in the coastal RAF base, creating and sustaining jobs and boosting the local economy. It is anticipated that basing the Wedgetail fleet will bring further investment and civilian and military jobs to Moray."
Leader of Moray Council, councillor Graham Leadbitter, welcomed the news. He said, "The Ministry of Defence siting another squadron here in Lossiemouth only serves to strengthen and deepen the enduring relationship the RAF has with Moray.
"This decision is also a further display of confidence in the area and as we see opportunities flourish, alongside the Moray Growth Deal for example, we have a positive period of development ahead of us."