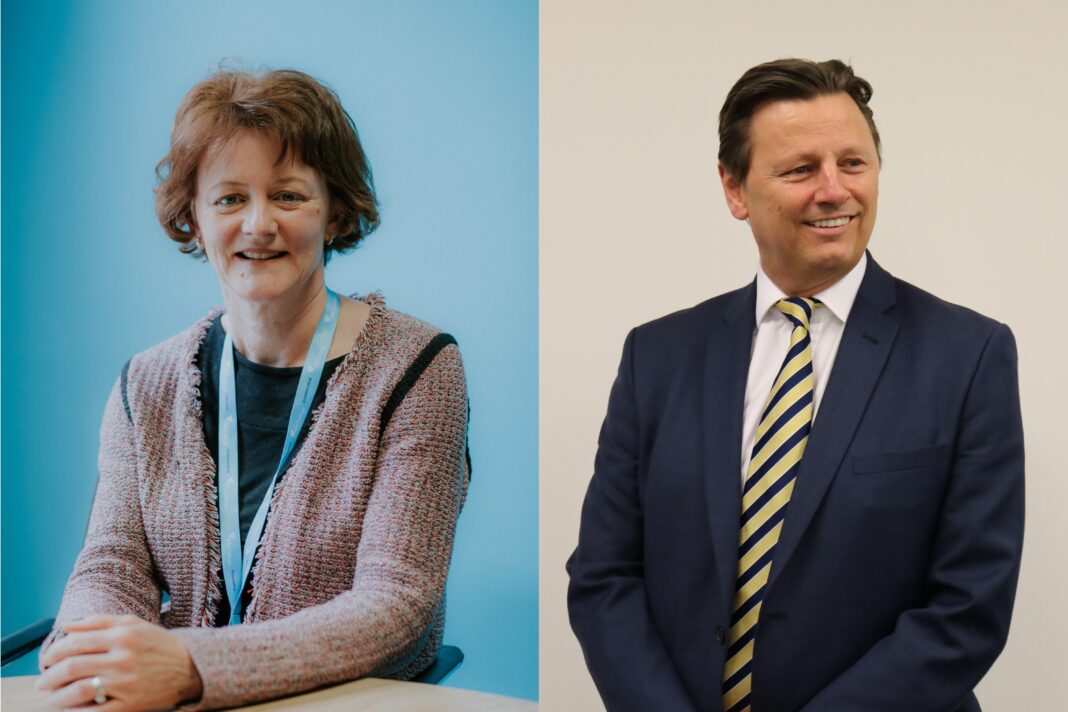 GARDINER & Theobald has been appointed to project manage the Fife College element of the Dunfermline Learning Campus.
The relocation of the campus to the £180 million learning centre is being supported through a £90 million investment by the Scottish Government. The college anticipates that work will be completed in time for the start of the 2024/25 academic year.
Gardiner & Theobald will be aided by architects Reiach and Hall, who will form part of the design team for the development.
Chief operating officer at Fife College, Sue Reekie, commented, "This is an incredibly exciting time for the college, and this announcement means we can move on to the next stage of development for our new Dunfermline campus. We undertook an incredibly thorough procurement process to find the team to manage the project going forward, and to undertake the design work.
"We're delighted to be working with Gardiner & Theobald, and along with architects Reiach and Hall we believe we've got the best possible group to deliver our new campus. Together, I'm sure that we will be able to fulfil our pledge to deliver a first-class, sustainable learning environment for our students."
David Logue, partner at Gardiner & Theobald, said, "The Dunfermline Learning Campus is a transformational opportunity for education in Scotland and Gardiner & Theobald is honoured to be leading Fife College's contribution to this. We are confident that our team will deliver world class facilities for the College and its students and staff."