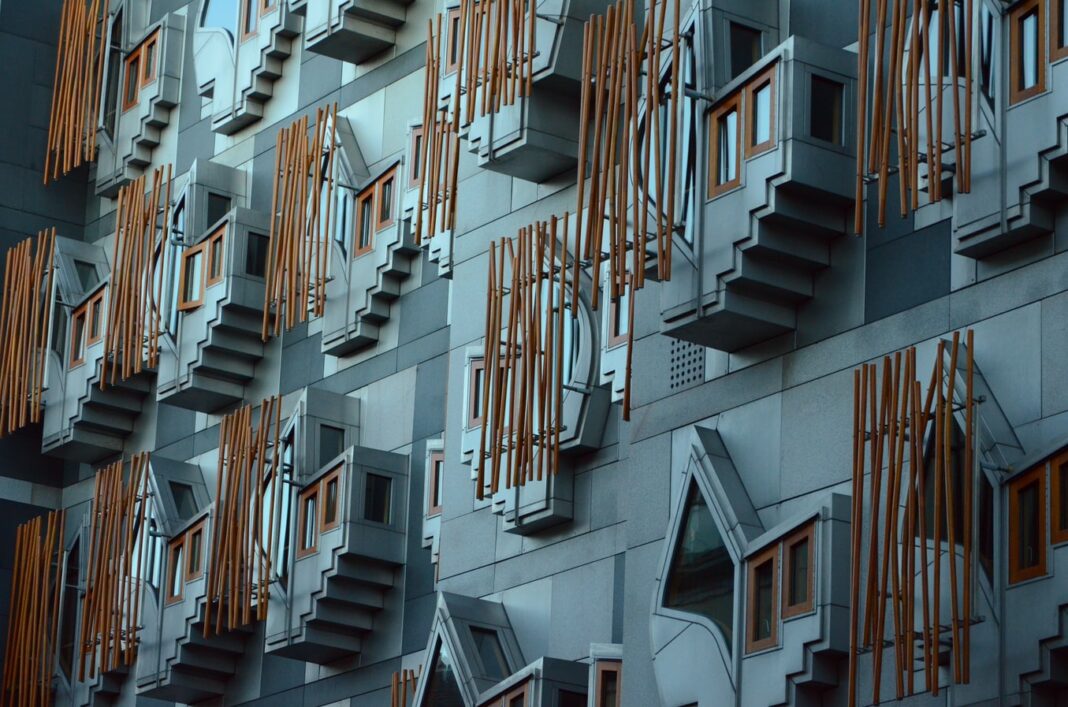 THIRTY organisations have called on the Scottish Parliament to get behind a ten-year plan to end homelessness.
Led by the Homeless Network Scotland, the group is made up of charities, academics and people with lived experience.
Amongst a list of recommendations, the document calls for the build of 53,000 affordable homes over the next five years – with 37,100 for social rent.
The document reads, "Poverty in childhood is the most powerful predictor of homelessness in later life. We need Parliament to commit to ending child poverty by 2030 – and an important part of the solution is building social rented homes toreduce housing need."
Alison Watson, director of Shelter Scotland, said, "Reducing affordable housing need must be a central ambition of the next Scottish Parliament. Delivering the social and affordable homes we need is the only way to tackle the root causes of rising homelessness, and it will help Scotland meet its climate targets and reduce poverty and inequality.
"Our next intake of MSPs have the power to achieve this, and it's the single most important step they can take toward a safer, healthier, fairer future."
Maggie Brünjes, chief executive of Homeless Network Scotland, added, "Homelessness is not inevitable, or an unsolvable problem. The causes are predictable and we know who is most at risk – we can end homelessness in Scotland over two parliaments. Scotland already has a robust policy environment in place that we want to see strengthened and ramped up over the next decade to get everyone home.
"Sustaining the cross-party accord on tackling homelessness that underpins the current approach in Scotland, and continuing this into the next Parliament and beyond, would provide consistency and stability. It would enable everyone to build on progress so far and complete the infrastructure that will consign homelessness to history."
The five key asks of the organisations are:
• Prioritise prevention
• More homes
• End rough sleeping
• No evictions into homelessness
• Systems change
To read the full document, click here.