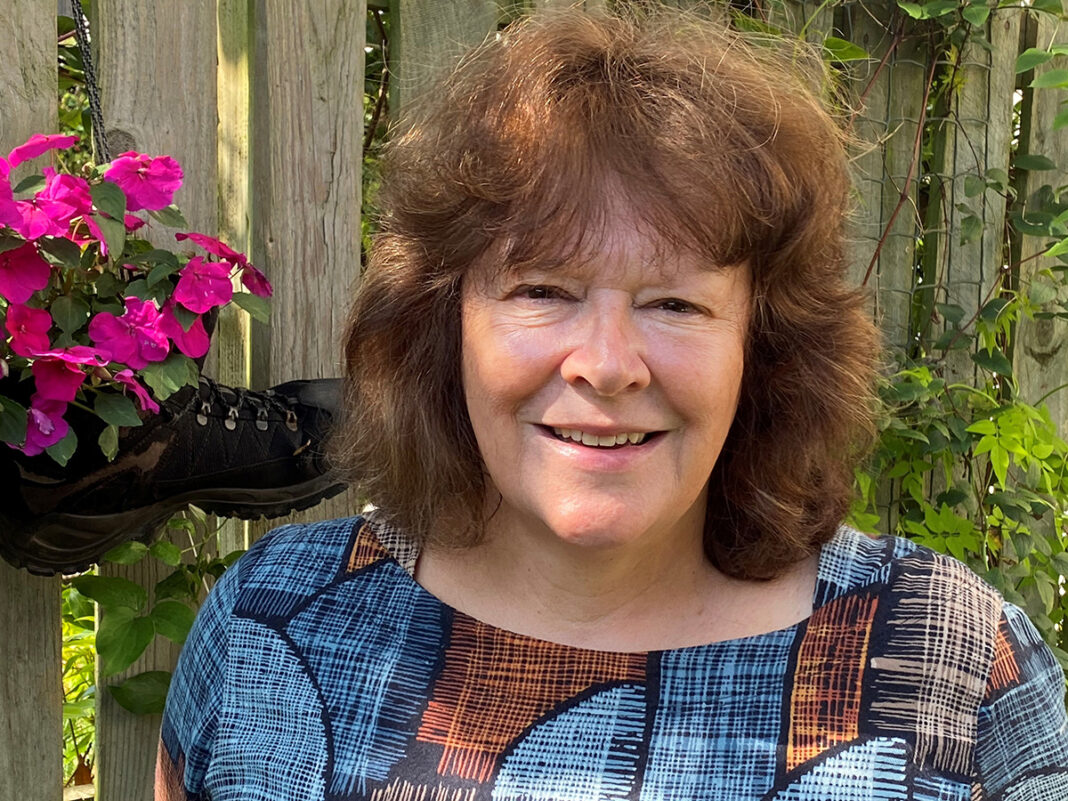 HELEN Forsyth has revealed her new role as chair of the Scottish Federation of Housing Associations (SFHA) coincided with a 'critical time' for the social housing sector.
Helen has become SFHA chair as the federation works to ensure the social housing sector's role in the post-Covid recovery is recognised by the Scottish Government as well as to secure sustained investment in affordable housing after the current programme ends in March 2021.
She worked in the health, social care and third sectors before moving into the social housing sector in 1995. She was chief executive of two Scottish housing associations, including Berwickshire Housing Association, where she led the organisation for over a decade.
Helen said, "There is no doubt that housing associations and co-operatives are facing challenges like never before due to the effects of Covid-19. However, one of the strengths of Scotland's social housing sector is that it is resilient, and SFHA will do everything we can to support our members throughout the duration of the pandemic. I look forward to working with SFHA members, my fellow board directors and staff to ensure that Scotland's social housing sector can continue to thrive."
Sally Thomas, SFHA chief executive, added, "This is a critical time for SFHA and the social housing sector as we make the case for continued investment for affordable housing during the next parliament and look towards the recovery from the pandemic. Our new board appointments will help us to meet these challenges. Helen brings considerable experience of the social housing sector to her role of SFHA chair, and I look forward to working with her and our board directors as we continue to support and deliver for our members."