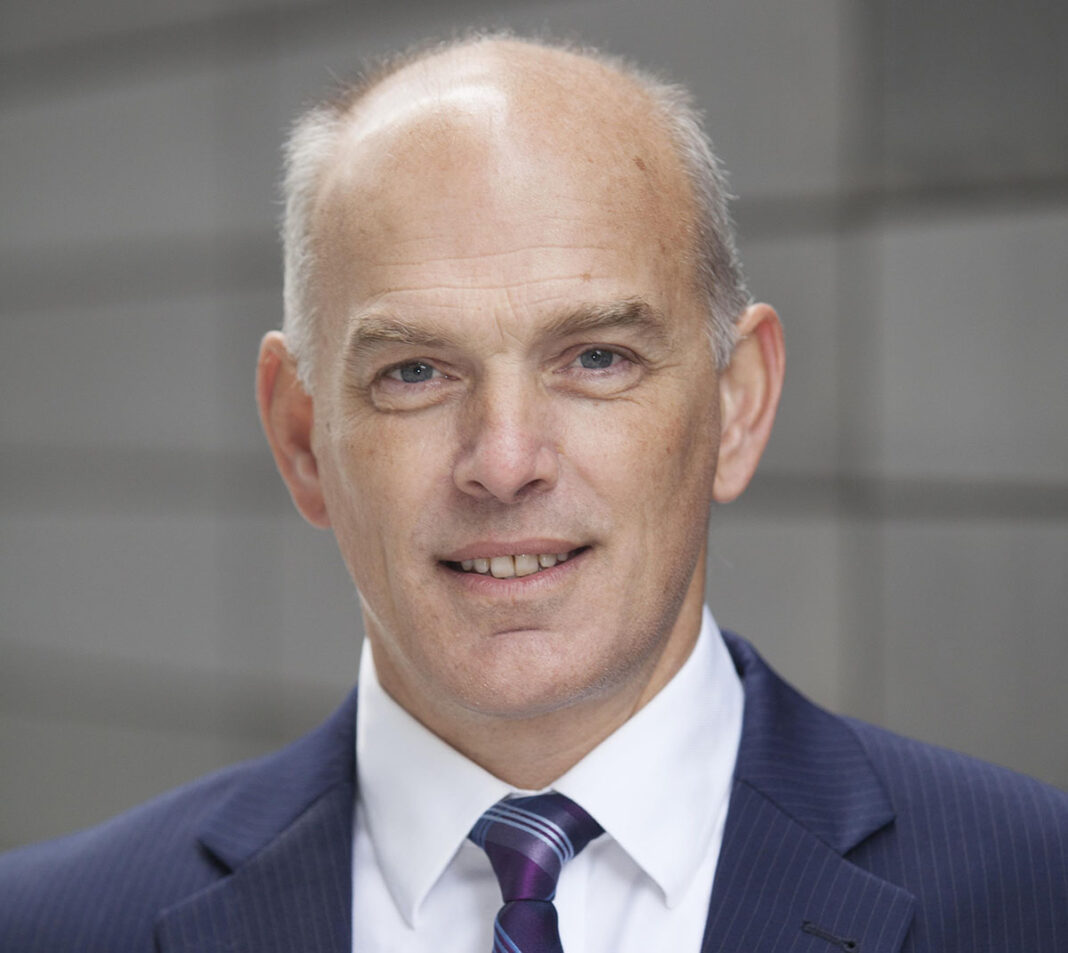 By Nick Waugh, director, Shawfair LLP
THIS year has taught us many things – most of them character-forming as my mother was fond of saying – but one genuinely good thing to have emerged from this pandemic is the curative power of communities to care for each other.
We have most of us become more neighbourly in the face of restrictions, conscious that when the Covid chips are down, the strongest communities are the ones that stick together. This is also evident on social channels. Facebook groups have proliferated during lockdown, as people look for new ways to stay in touch with their neighbours or people with common interests.
Housebuilders and developers are already recognising this societal shift, taking note of what is newly important to homebuyers, and making plans accordingly. Our emerging new town of Shawfair in Midlothian, bordered by the Edinburgh City Bypass near Sheriffhall roundabout, is ticking many boxes in this regard, and indeed we are already seeing an upturn in interest from people keen to move out of the cities, no longer anchored by the daily commute.
They are attracted by Shawfair's extensive green space, sustainable living – we have zero carbon ambitions – and a more active, outdoor-focussed lifestyle with several active travel opportunities including eight miles of cycles paths. And there's lots nearby too. The Firth of Forth coastline with wonderful beaches is just four miles away and in the other direction, the award-winning Dalkeith Country Park is a huge draw for families craving quality outside time.
Some of us still have to travel to our place of work and Edinburgh city centre is just 15 minutes by train.
In Shawfair town centre, plans are progressing for the new community campus – primary and secondary schooling blended with health, community and sports facilities. The campus is destined to become an important linchpin for the town, creating high footfall plus attractive retail, commercial and residential properties around and about. And to the north east of the site, bordering on The Wisp, a new development of attractive homes has recently been granted planning permission, linking naturally to neighbouring Danderhall.
All this is well and good, and we are proud of what we have achieved, but it's not the magic ingredient. It is the blossoming community that will provide the heart and soul of Shawfair.
As the developer responsible for creating an appealing reality for our new town, we recognise that we need to take the lead. We are already working to bring people together – virtually for the moment but physically when possible – and that means devoting resources to forge and maintain relationships with the people who live there. And, like any successful relationship, that takes two to tango, with both developer and community listening, compromising and, ultimately, working together towards a common goal.
We're supporting the community in practical ways, for example, donating a marquee for use by the community during summer events, etc. And last Christmas, when public events could still be held, we provided financial and organisational support for Shawfair's first official public event, the switching-on of the Christmas lights at The Old Colliery family restaurant.
The brainchild of a local fundraiser, Tom Bruce, all monies raised benefited Myeloma UK.  Hundreds of people came along to listen to children from Danderhall Primary sing Christmas carols, and to enjoy a hot drink, a bite to eat and each other's company.   Despite the cold evening, the warmth and kindness shone through.
This year, while we could not gather in person, we did the next best thing, and created a virtual event, enlisting the support of Forth One's Boogie and Arlene to film the countdown to the switch on. In a wonderful demonstration of community spirit, Tom hit his fundraising target within 24 hours – and the money is still coming in.
And 2021 should see further initiatives take root, projects that will help strengthen Shawfair as a living, breathing, sustainable community, one that welcomes new residents as warmly as it embraces the wisdom and stories of those who have lived in the area for decades. And, even better, I see this happening all around, with enlightened developers really listening to the communities where they have a presence.
Power to the people?  Most definitely yes and we are, collectively, all the better for that.