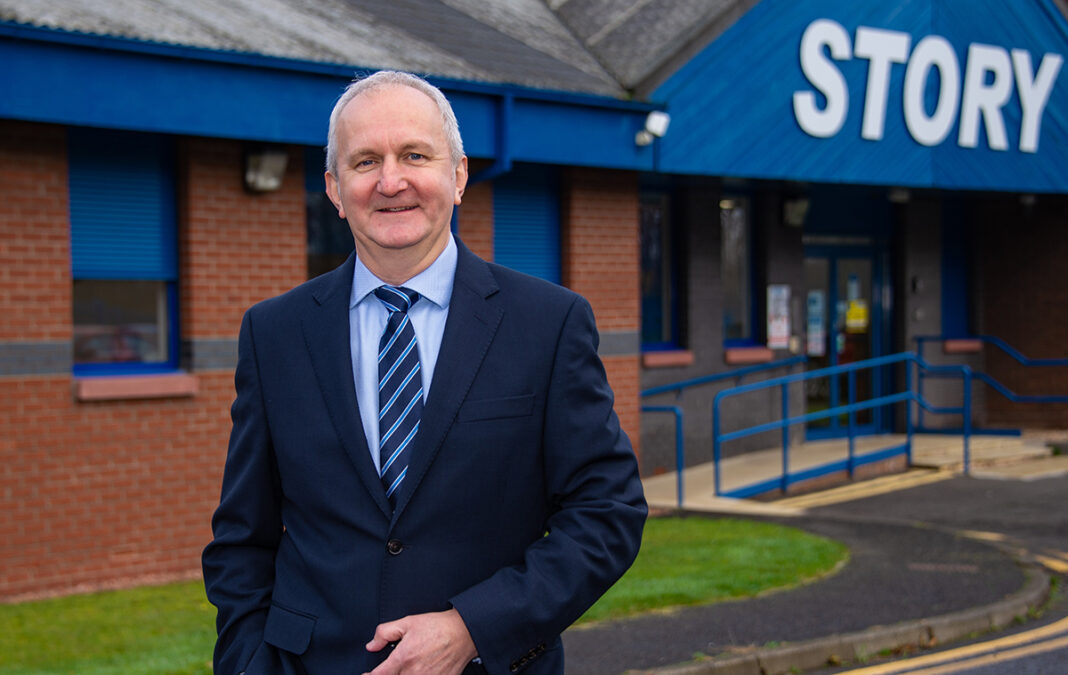 STORY Contracting has appointed Bobby Forbes as commercial director to its Story Scotland division.
He brings over 30 years of experience and joins from Babcock Rail, where he held a number of commercial and quantity surveying roles, before being appointed commercial director in 2004.
Bobby said, "I am excited to have joined a dynamic and ambitious business, which strives for continued development and improvement in all areas; from customer service provision to market diversification and people development. I'm really looking forward to working with the team and bringing my experience to help in the delivery of these key objectives."
Story is expanding its commercial team further and is currently recruiting quantity surveyors and estimators.