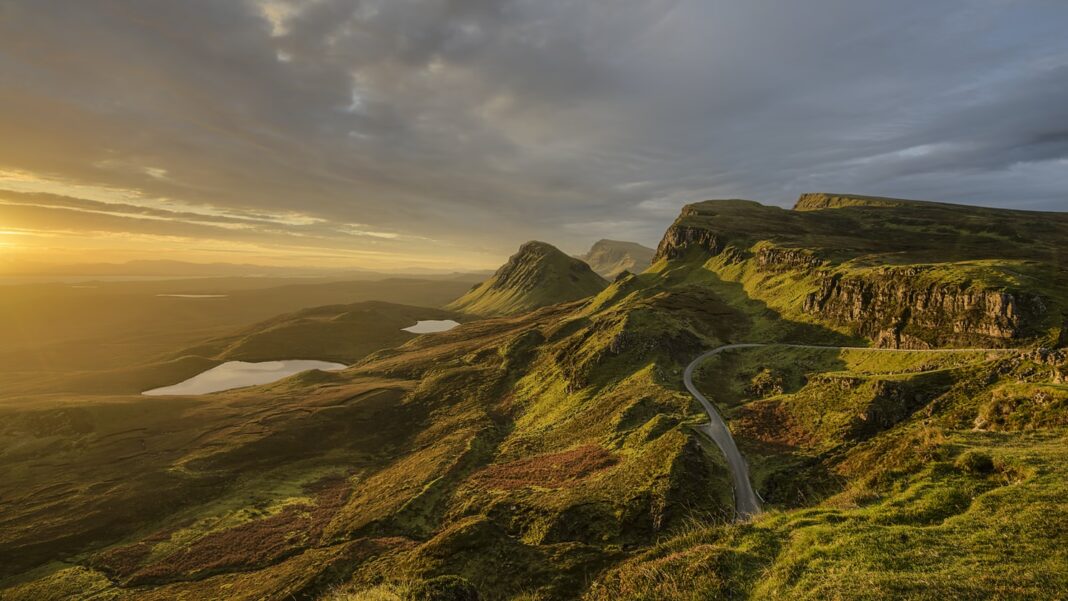 THE Scottish Government has published a draft of its third land use strategy outlining its vision for achieving sustainable land-use in the country.
Described in the document as 'one of our greatest national assets' the government said natural land plays a 'fundamental' role in supporting the country's environment, economy and the nation's health and wellbeing.
The full strategy is due for publication in March 2021. The Scottish Government said that whilst the overarching purpose of the document remains the same (demonstrating an ambition for sustainable land use) the intention is that Scotland's third land use strategy be different from the previous ones in two 'key' areas.
A Scottish Government spokesperson said, "Firstly, our aim is to present a strategy that reaches beyond audiences that have a vested interest in land use and is engaging to as many people as possible across Scotland. To do this we have redesigned the proposed language and layout, and introduced a landscapes approach to highlighting Scottish Government policies and actions happening on the ground, to demonstrate just how important land use is to every person across Scotland.
"Secondly, and contrary to the previous two strategies, the new strategy does not contain any new policy proposals developed specifically for its publication. Instead it brings together key strands of various Scottish Government policies that touch on land use, and showcases how these various areas fit together."