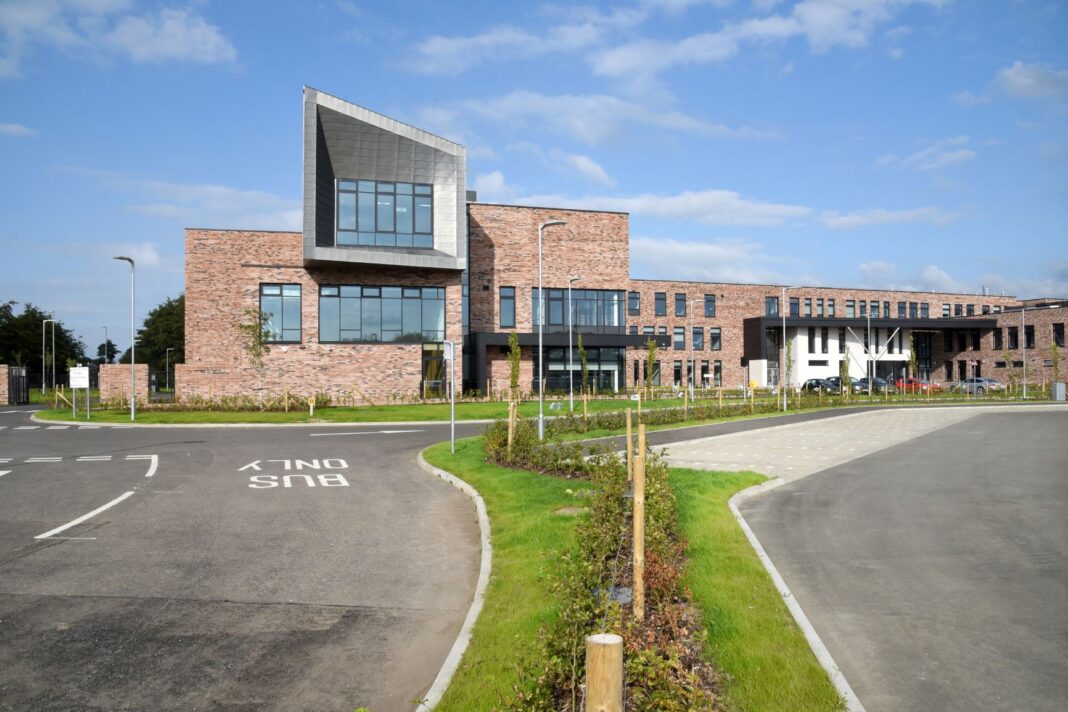 TWO construction projects spearheaded by hub South West have been nominated in the best education and higher education category of the 2020 Partnership Awards.
The construction and infrastructure-focussed public private partnership led work at the Cumbernauld Academy and Queen Margaret Academy projects.
The annual Partnership Awards are organised by Partnerships Bulletin. The event judges projects in regions around the world including Asia, Australia, USA and Europe.
Michael McBrearty, chief executive of hub South West, said, "It is very gratifying that two hub South West projects have been nominated for this highly prestigious award which are celebrated throughout the world as leading examples of design and construction expertise.
"Since inception hub South West has delivered Education sector projects to the value of £423m and, despite the disruption caused by the Covid-19 pandemic, we are currently on site and working on £45m of educational projects. In addition, a further £227m of education developments are in the pipeline."