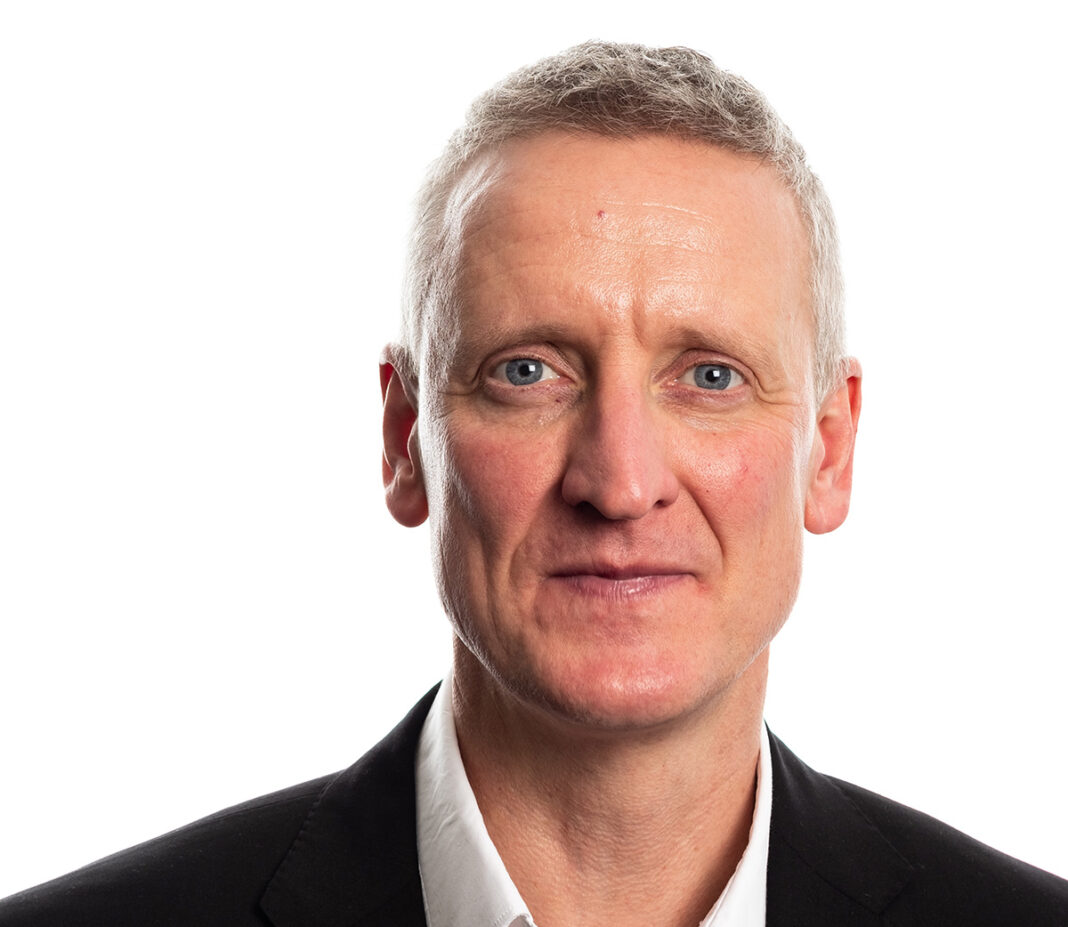 By Iain Marley, chief executive, hub West Scotland
LAST week hub West Scotland launched its annual Winter Warmer Appeal for new warm clothing for children living in poverty. As Christmas approaches, and particularly on the first day of advent and Giving Tuesday, it is hard to imagine children going without winter jackets to keep them warm in the cold months across the festive season and into 2021.
In 2018 one in five children were living in poverty in Scotland. Recent figures for Glasgow are more stark, with more than one in four children living in poverty. Sadly, Scotland's child poverty rates are predicted to steadily increase with 50,000 more children living in poverty by 2021.
On behalf of our charity partner: PEEK (Possibilities for Each and Every Kid), we have launched an appeal seeking donations of new winter jackets and new wellington boots by Friday 11th December 2020. This is the third year of our appeal and it has grown each year because of the astonishing generosity of hub West Scotland's friends and partners and members of the public.
Since hub West Scotland was formed in 2012, we have been trusted to deliver investments totalling £500 million. This investment has created facilities that enhance the provision of key services such as health and social care, education, leisure and affordable housing to communities in the west of Scotland. We are dedicated to maximising benefits for local communities and this starts at the inception of projects and continues well beyond their completion. The Winter Warmer Appeal is a very effective means of making a difference, so we are delighted to be promoting it again this year.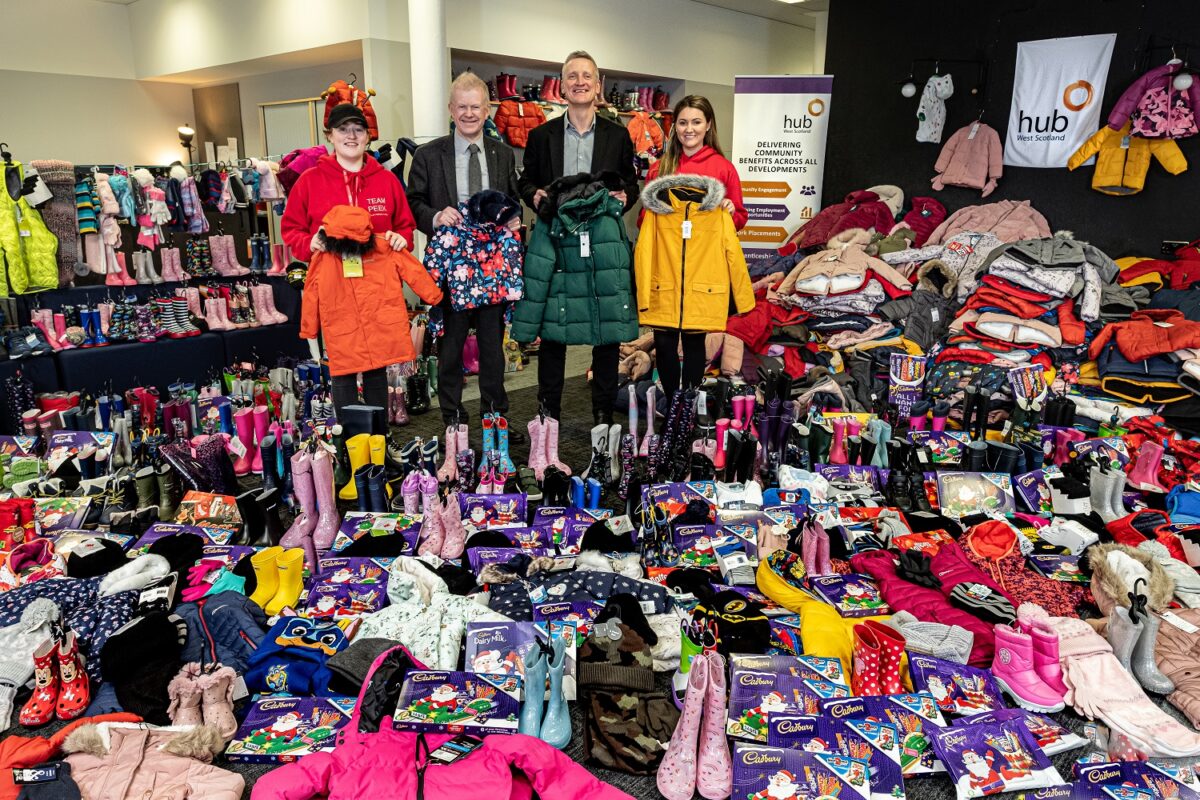 Last year, working closely with PEEK, we collected over 1,000 jackets for children living in poverty. The demand is for warm clothing is always highest in winter, but this year the charity is expecting it to be greater than before. According to PEEK, families who were just coping last year are really struggling this year as a result of jobs being lost or furloughed due to Covid. A new winter jacket is an essential item, but it is beyond the reach of many supported by PEEK. The appeal was launched just last week and already PEEK have had families looking for support.
The response last year was stunning: donated amounted to five times what was achieved in our first year. We appreciate that it there are new challenges for donors – not least of all it isn't so easy to pop to the shops or drop off donations. Taking these matters into account, we have created a workaround: a JustGiving page for donations and having items delivered directly to PEEK at the Legacy Hub.
Many of our partners have already contributed and we have been hugely impressed by the generosity of companies and individuals who have donated funds that would otherwise have spent on their Christmas parties to the appeal instead. We work closely together and know that our partners share the same motivations so whilst it's not surprising, it is inspiring to see such a commitment to supporting our communities and we are proud of their selflessness.
I can't think of a better cause and we would love to improve on last year's total so if you are able to help you can donate by purchasing the new jackets and wellies online and have the order delivered direct to PEEK at The Legacy Hub, 301 Springfield Road, Glasgow, G40 3LJ by Friday 11 December. Or you can make a donation via our JustGiving page: https://www.justgiving.com/fundraising/hws2020winterwarmerappeal
100% of your donation will be used by PEEK to purchase new jackets and wellies for children living in poverty.