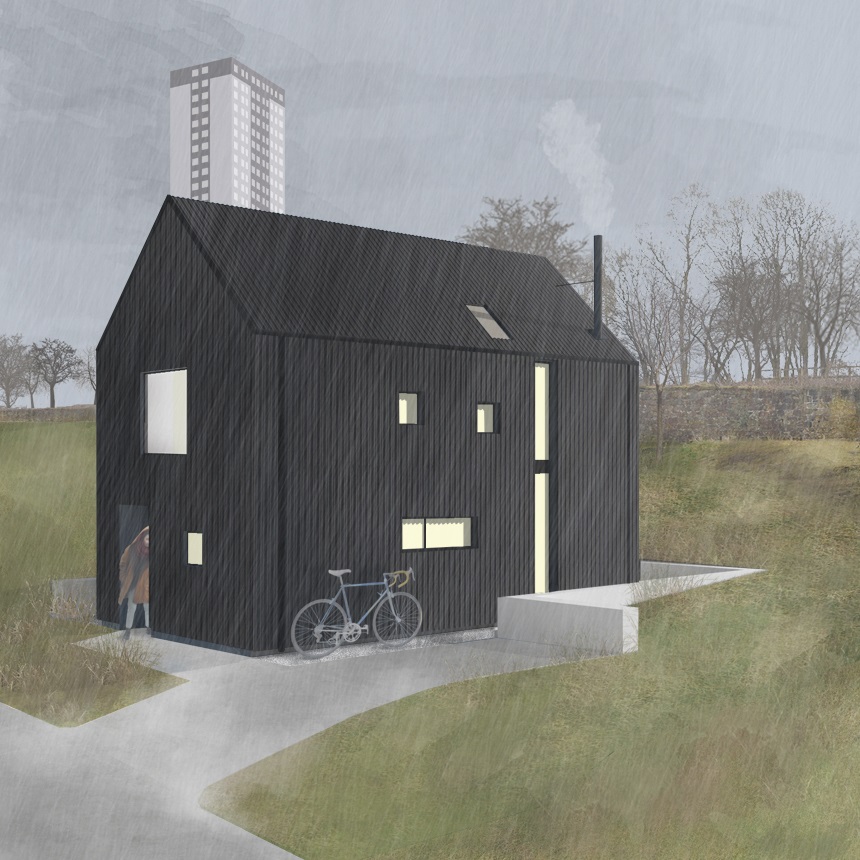 A Glasgow City Council self-build project in Maryhill has scooped the best council award at the recent Build It Awards.
The local authority was the first council in Scotland to set up a self-build register, facilitate a council enabled self-build pilot, and from that create a self-build project.
In England, the Right to Build Act requires every local authority to hold a register of interested self-builders. This legislation does not apply to Scotland currently, but the social and community benefits of self-builds drove the creation of the project, the council said.
The local authority added that, due to the success of the project and the demand for affordable, serviced plots, a programme of self-builds has been created – with a rolling release of plots (four council-owned sites over the next year).
The programme forms part of the council's plan to provide 15,000 new homes across the city and across tenures, with self-build being viewed as one of a range of measures which will help diversify housing provision within the city to meet the needs and demands of families living or wishing to live in Glasgow.
The wording used at the ceremony to describe this project was as follows, "The team at Glasgow have been doing a great job at creating self-build plots in urban locations and those efforts are really coming to fruition, proving that self and custom-build can be a genuine option in bustling towns and cities."
Councillor Kenny McLean, city convener for neighbourhoods, housing and public realm at Glasgow City Council, said, "Self-build housing is another way in which sites in the city can be developed to create homes that meet the different needs of people wanting to live here.  The pilot scheme at Maryhill Locks is progressing very well, and it is great to see this special project receiving recognition. We can look forward to more self-build sites being developed in Glasgow over the next few years."