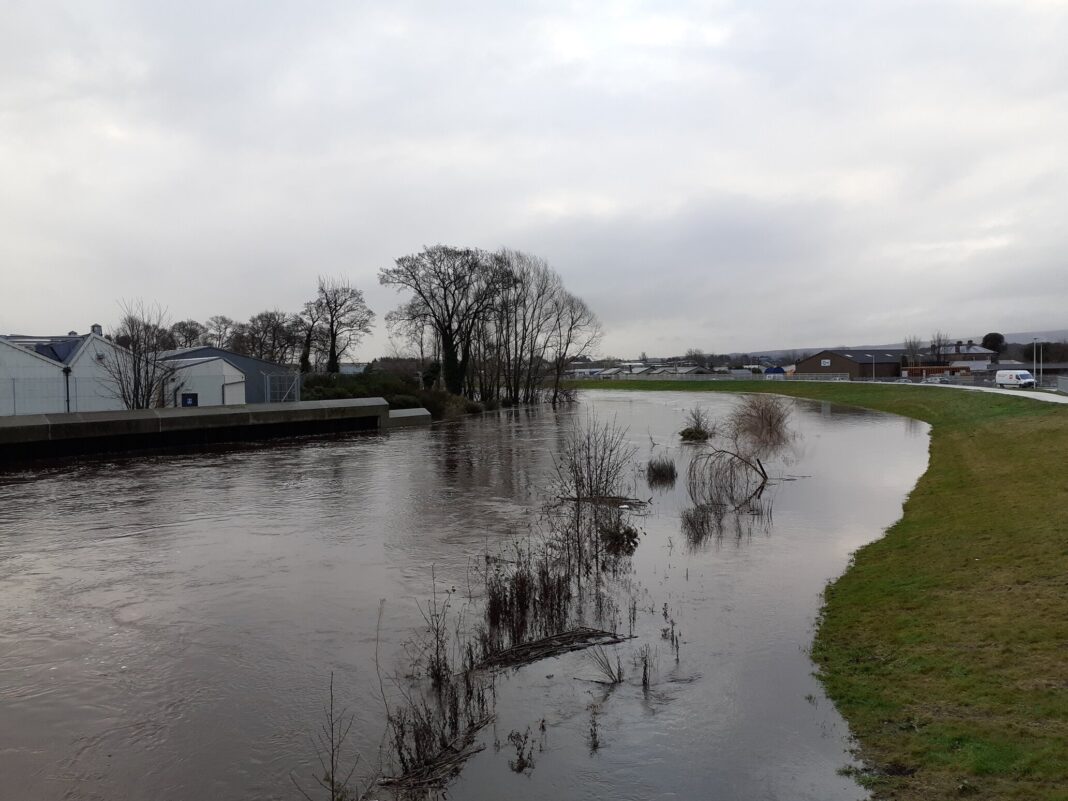 MORAY Council has hailed its £180 million flood alleviation schemes after they mitigated days of heavy rain in the region.
The local authority said that millions of pounds worth of damage to homes and businesses was avoided thanks to the schemes, which were funded by both the council and the Scottish Government.
The alleviation schemes are located at Forres, Lhanbryde, Rothes and Elgin, with Morrison Construction providing early contractor involvement services throughout the conceptual detailed design stages of each of the schemes.
The latter of the four was the last phase to be completed and provides protection to 860 residents and 270 commercial properties from the River Lossie. The council said that the scheme at Elgin has prevented damage estimated at £29 million since its introduction in January 2016.
Leader of Moray Council, councillor Graham Leadbitter, said, "The substantial investment in flood schemes in Moray has already prevented tens of millions in damages during previous high river levels and the recent prolonged heavy rain has been well contained by the schemes, protecting lives and property in various locations across Moray. Broad support for the schemes throughout their design and construction was excellent and they have proven their worth several times now for the benefit of both families and businesses by preventing flooding, which would otherwise have been heart-breaking for many people."
The council added that its engineers and roads teams have been monitoring the operation of the schemes last night and this morning (Dec 8) and report that all are working as planned.
A spokesperson said, "Without the scheme properties at Lesmurdie, Kingsmills and Grampian Road in Elgin would have flooded today.  The relief channel at Kingsmills, without which water levels would have been significantly higher, is working well and protecting a large number of homes; the flood retaining embankment at Grampian road and the embankment in Cooper Park are holding back the waters as they were designed to do.
"Flood storage schemes on the Lhanbryde Burn and the Burn of Mosset are also in operation today."