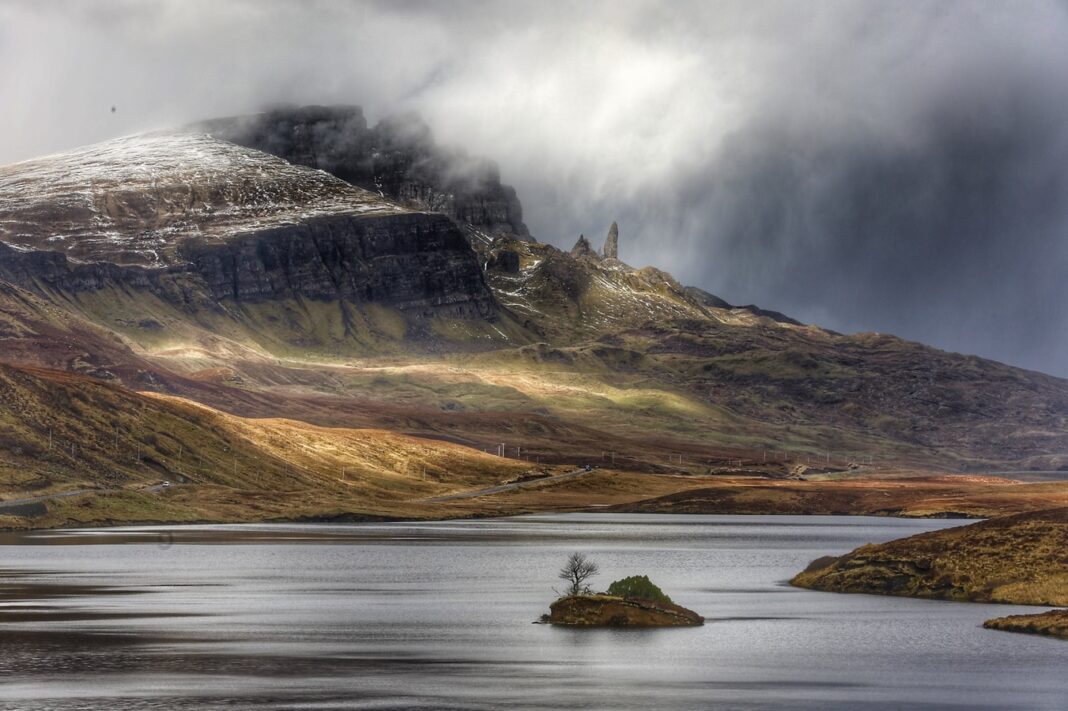 THE Highlands' £146 million fibre broadband roll-out is nearing completion as the final connections are made.
Some 6,500 kilometres of fibre optic cable has been installed in the project, with 290 communities in the Highlands and Islands benefiting from the work.
The initiative was led by the Highlands and Islands Enterprise (HIE), funded by the Scottish Government and delivered on the ground by digital network business, Openreach.
Stuart Robertson, head of digital at HIE, said, "So much has changed since our first connections in Buckie in 2014. We've connected many island communities to mainstream fibre for the first time, and seen speeds increase more than a hundred fold for some of our areas with the poorest historic broadband speeds.
"The benefits of better broadband have never been more striking. With superfast speeds available to more than 8 in 10 of our homes and businesses it's helped many people to keep working and stay connected to loved ones. Our project has laid strong foundations, and we will continue to work with the Scottish Government and the R100 team to ensure vital investment in infrastructure is prioritised for the poorest served rural areas."