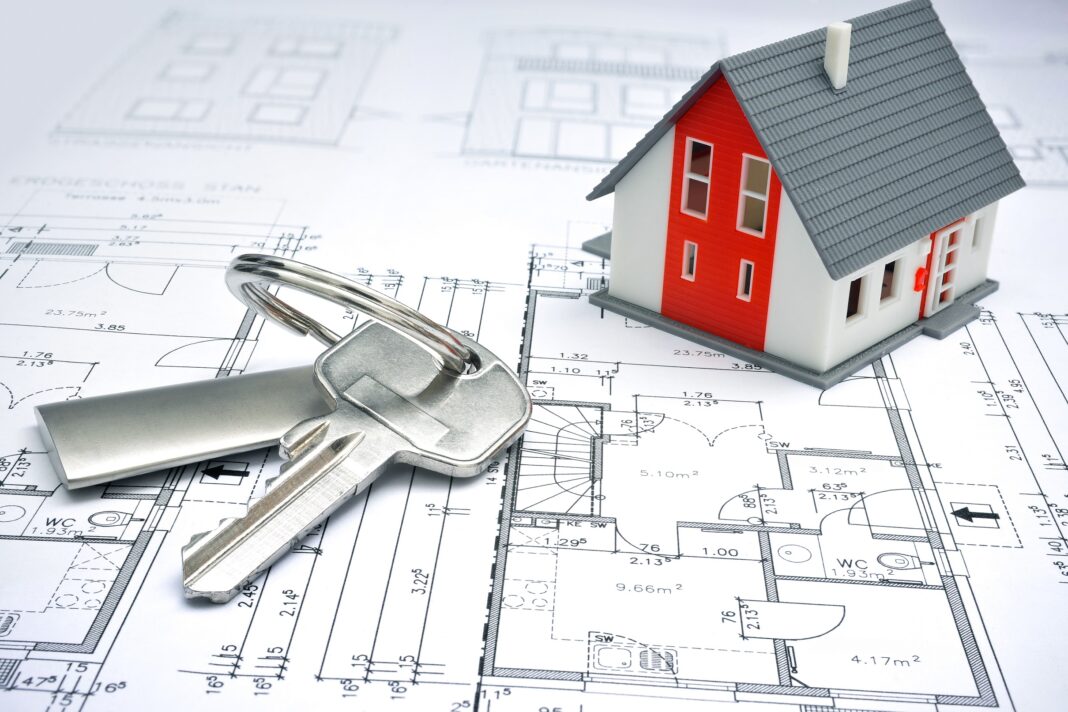 THE 'very strong' demand in Scotland's housing market in the second half of 2020 has started to slow as we near the end of the year, according to new research.
The latest RICS Residential Market Survey revealed that more Scottish-based respondents saw the number of newly agreed sales fall last month than saw them rise – the first time this has happened in five months.
A net balance of +5% of respondents said they had experienced an increase in new buyer enquiries during November, down from +34% in October.
However, Scottish respondents said they expect activity to rise in the new year. A net balance of +13% of respondents expects the number of sales to be higher in three months' time.
A net balance of +69% of respondents reported a rise in property values – higher than the UK average of +66%. +10% of Scottish respondents expect values to be higher than they are now in three months' time.
Craig Henderson MRICS of Graham & Sibbald in Ayrshire, said, "We have started to see one of the busiest periods ever slow down towards the festive period, however, demand continues to be strong for any properties introduced to the market in recent weeks. I expect this will continue into the new year and beyond."
Peter Drennan MRICS of Allied Surveyors Scotland, based in Edinburgh, commented, "It has been a hectic autumn. Sales of decent family houses with gardens have seen severe competition and premium prices, particularly bungalows. Not everything is rosy, however, and a few have dithered along. Generally, quietening down towards the year end."
Commenting on the UK picture, Simon Rubinsohn, RICS chief economist, said, "It is clear from responses to the latest survey that there is considerable concern about the prospect of a sharp slowdown in transaction activity following the end of the first quarter of the coming year. A scaling back in direct government support for the market is part of the reason for this but it is being compounded by expectations of material rise in unemployment as redundancy programmes begin to take effect. Meanwhile, there is little sense that the projected softer sales picture will feed through into pricing which is viewed as likely to prove rather stickier in the face of ongoing macro challenges.
"A key issue as government looks to continue to build the delivery pipeline will be the response of developers to a tougher market without the incentive of the stamp duty break and the tapering of the Help to Buy scheme. Critically, it is not simply a numbers game with the latest price moves highlighting ever more acute affordability issues and the importance of ensuring adequate provision across tenures."