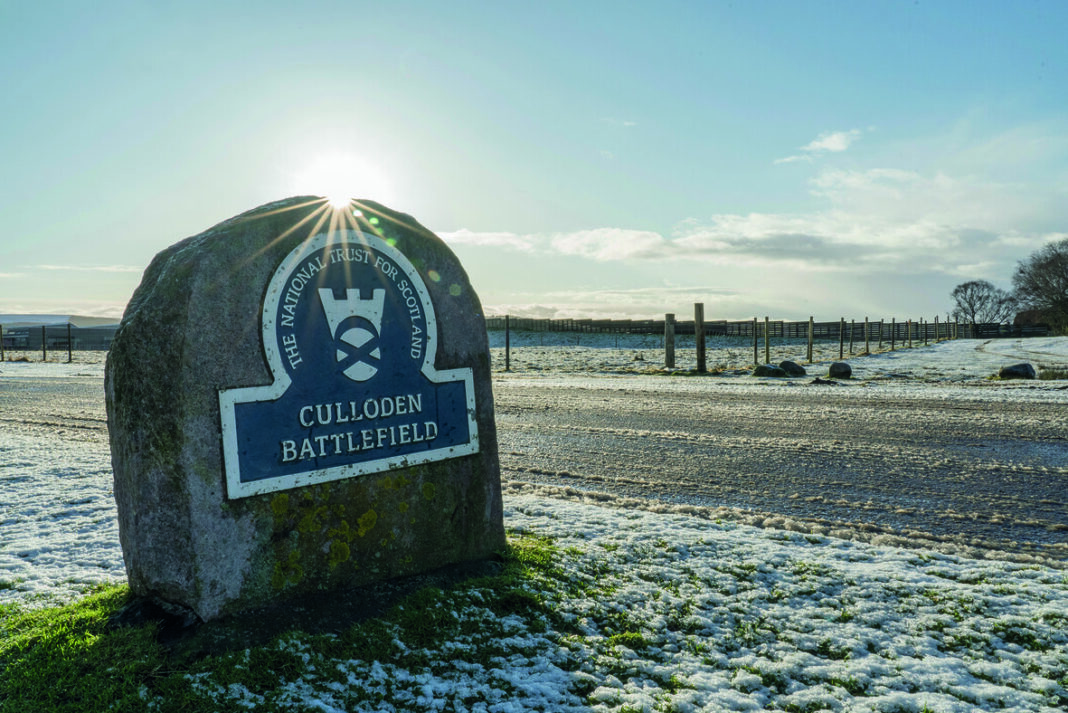 THE National Trust for Scotland has praised The Highland Council's 'wise' decision to reject plans for the creation of a holiday complex at Culloden Battlefield.
The last ever battle to be fought on British soil occurred at the site, just outside of Inverness, where the Jacobites were defeated in 1746 by a British army led by the Duke of Cumberland.
The recent proposals would have seen a Treetop Equestrian Centre redeveloped into a 13 lodge holiday development, featuring a café, shop, laundry and restaurant. The National Trust for Scotland said that the centre sits 'well within' the boundary of the conservation area established by the council to protect the battlefield.
The local authority's protocol is to presume against all developments on conservation areas, unless particular conditions are met – such as any new development reusing the existing footprint of buildings and the buildings themselves, or re-create existing buildings to an appropriate traditional style. The council ruled that the application did none of these things, despite it being the second request in a year by the applicant.
Phil Long, chief executive of The National Trust for Scotland, commented, "This is an excellent and wise decision by Highland councillors and we commend them for it.
"The Treetop scheme was rejected once before and this latest application made no material change that would have lessened its baleful impact upon the wider historic battlefield within the conservation area."
A recent consultation by The National Trust for Scotland on what people want the battlefield to look like in 2046 – 300 years on from the conflict – found that almost 40% respondents specifically highlighted concern over the possibility of developments being built at the site.
Mr Long continued, "Through our Culloden 300 consultation, which received enormous public support, we've argued that the time has come to have a national conversation about Culloden if we are to cease the seemingly endless tide of speculative development applications. We have to come together and find a middle way that does not prevent reasonable and appropriate development while preserving the essence of this sacred, internationally important place."