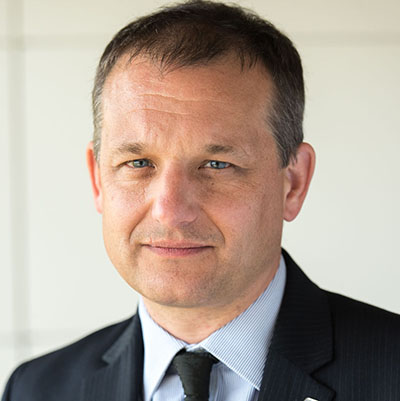 A bespoke qualification for professionals operating in the ground gas sector has been registered for the Construction Skills Certification Scheme (CSCS).
The 'Level 4 NVQ Diploma in Verification of Ground Gas Protection Systems,' administered by the Property Care Association (PCA) for the last two years, has been registered for a Gold Skilled Card – with the occupation title of ground gas protection validator.
According to the PCA, the registration represents a 'significant step forward' in recognising the 'value, skills and professionalism' of the industry.
Steve Hodgson, chief executive of the PCA, said, "This is a first for the sector. Up to this point, ground gas verifiers would only be able to gain a CSCS card through a qualification unrelated to their role and, as a result, it would not have indicated their actual qualification or specific skill.
"The importance of this card must not be underestimated. It gives the owner of this qualification the ability to go onto sites with proof that correctly identifies them as a ground gas verifier. Independent testing and verification of Ground Gas installations is an important and valuable role, where a high-quality install is imperative."
The 'Level 4 NVQ Diploma in Verification of Ground Gas Protection Systems' is aimed at specialists who wish to become third-party verifiers of gas proof membrane installation. It is designed for experienced practitioners, who are active in planning, implementing, and reporting verification processes, or, occupationally experienced in gas membrane installation and workplace supervision in the ground gas sector.