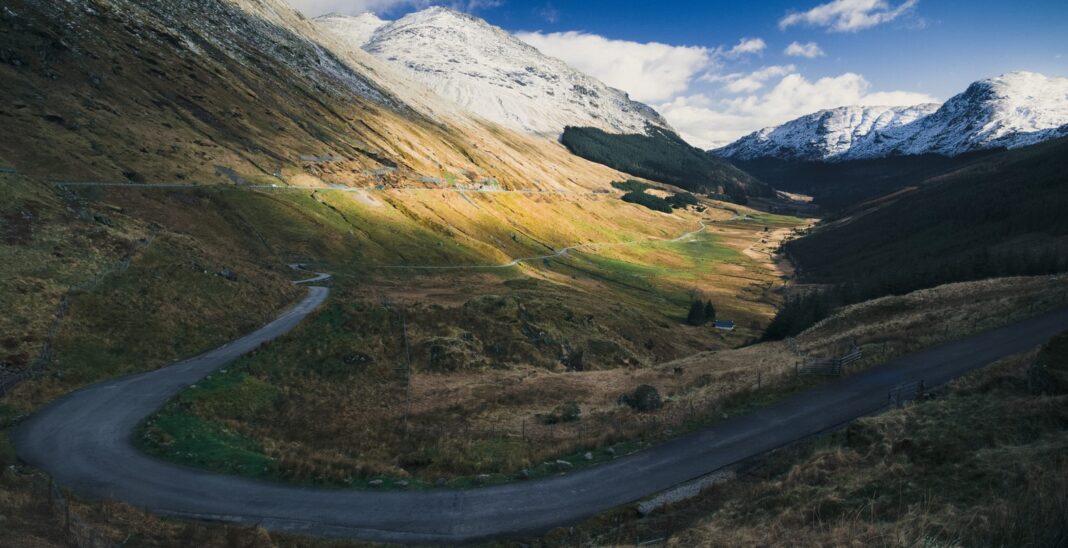 ARGYLL and Bute Council has welcomed the commencement of work at Old Military Road to create a temporary barrier.
BEAR Scotland started work on the temporary solution to the landslip hit road last week (December 4). A 175-metre-long, six-metre-high barrier will be positioned next to a 'vulnerable' channel formed by landslips in August and September.
Councillor Robin Currie, leader of Argyll and Bute Council, commented, "Following correspondence from the council to the First Minister, the announcement of a temporary bund to help protect the Old Military road is welcome in addition with a commitment from Scottish Government to progress an accelerated timescale for a permanent solution. This is good news as we simply cannot wait another decade with further disruption for the A83.
"Whilst this is a positive step, all options must remain on the table until that permanent solution is in place in order to help Argyll and Bute remain open for business. Reviewing forestry roads to allow alternative routes to market is currently underway and we look forward to hearing more about potential plans.
"We will continue to push for urgent action to help support our communities, businesses and the millions of visitors who enjoy Argyll and Bute."