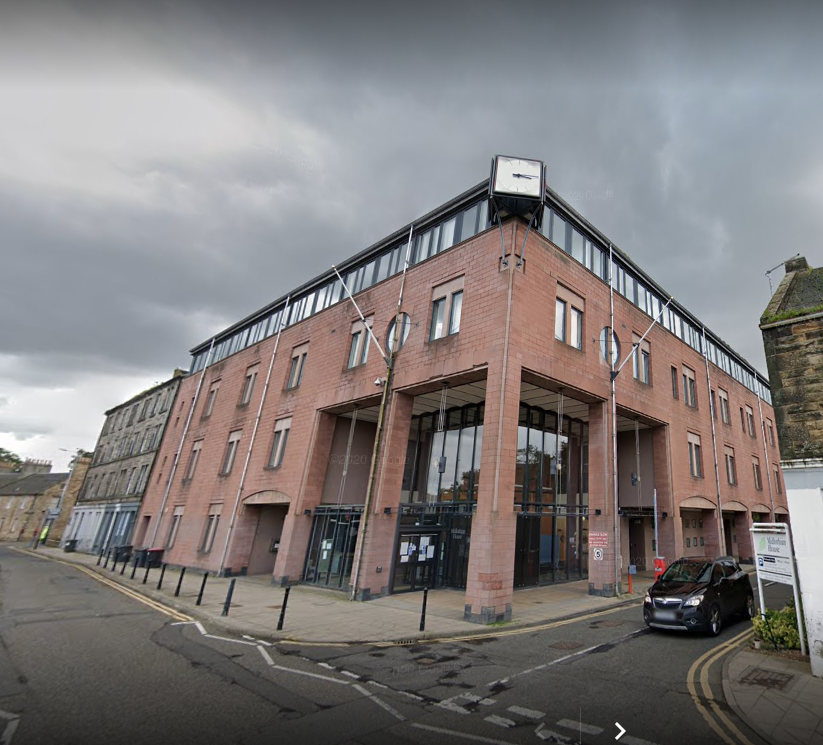 MIDLOTHIAN Council has raised concerns over post-Brexit plans to replace a rural investment programme.
Funded by the European Union (EU) and the Scottish Government, the Tyne Esk LEADER rural development fund has provided more than £2.5 million in funding for 42 projects in the constituency over the past six years.
These have included measures to help the Midlothian strive towards its zero carbon targets; the upgrade of Cousland Smiddy Heritage Hub; the refurbishment of Rosewell Nursery; the build of a golf centre; and the Melville Castle bridge restoration.
However, as a result of Brexit, the UK Government is proposing to replace all EU structural funds (£12.83 billion UK-wide) with a new shared prosperity fund. In alignment with this, the Scottish Government has put forward a Scottish shared prosperity fund proposal for a full seven year programme from 2021-27.
Concerns have been raised by the council on the UK Government's plan for the first phase of the new shared prosperity fund being a £220 million UK pilot for 21-22, followed by a full programme scheduled to commence in 2022-23.
Midlothian Council's cabinet member for communities and economic development, councillor Russell Imrie, commented, "Given the size of the fund, and the fact that the current 2014-20 programme didn't get started until 2016, this is not likely to happen on that timescale. This will mean a wholesale loss of funds for that year, with a year or more needed to set up the new programmes.
"In turn this will bring even more uncertainty for businesses, farms, community groups and other third sector organisations of the kind who have benefitted so much from the outgoing LEADER Programmes. It is also a major cause for concern that the infrastructure and expertise built up in delivering these programmes will be lost.
"With funding for the LEADER programme now completely allocated, it's a good time to take stock of what's been achieved. The programme has had a tremendous record of success in our area, taking forward innovative rural development projects, encouraging diversification and enterprise and in creating new jobs."