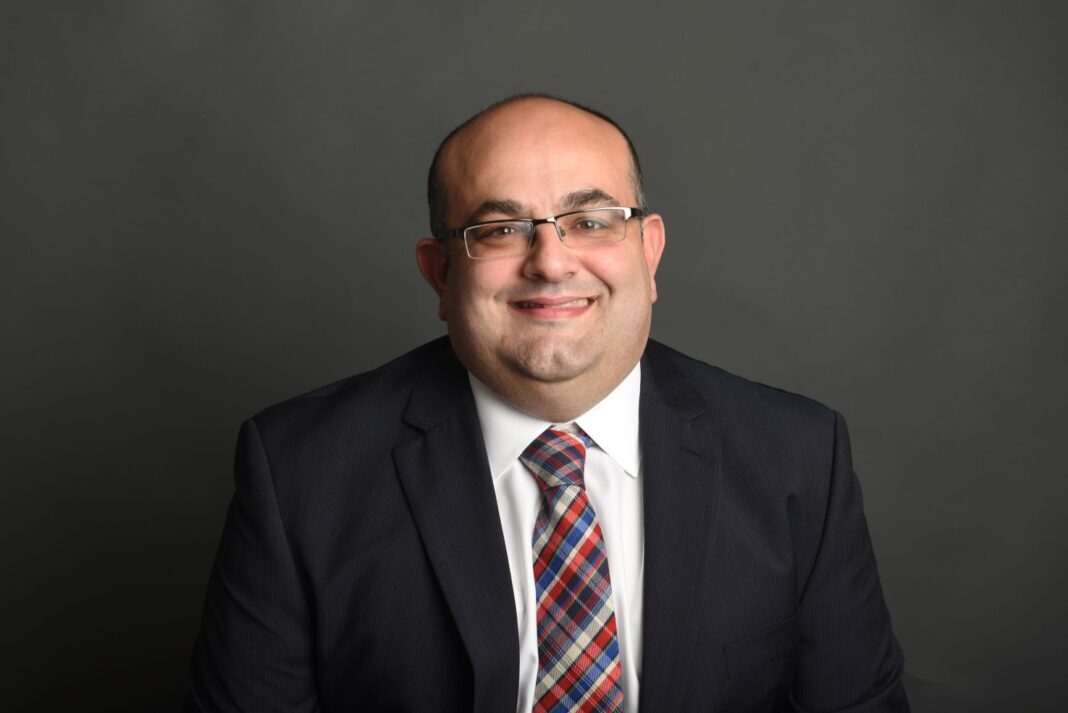 THE Construction Industry Coronavirus Forum (CICV) has welcomed the Chartered Institution of Civil Engineering Surveyors (CICES) and the Glass and Glazing Federation (GGF) to its ranks.
The Forum was established in March as Covid-19 struck and was at the forefront of representing the construction industry in Scotland during the first enforced shutdown.
The arrival of CICES and GGF means that the Forum now has 27 full member bodies from across Scotland and beyond – including government agencies, private companies, professional services and training bodies.
The Construction Industry Coronavirus Forum chair and SELECT managing director, Alan Wilson, said, "We are delighted to welcome these new organisations and we greatly appreciate the contribution they will make to our ongoing efforts. The Forum, in its daily activities and in its comprehensive provision of practical information and advice, has performed an unprecedented service to every component part of our vital industry and each new member brings new strengths."
Stephen Slessor, Morrison Construction regional director, was recently appointed as president of CICES. He said, "We have been impressed at the professionalism with which the Forum has helped the construction sector in Scotland to get safely back to work. Our organisation is well aware of the issues we all face at this unprecedented time and we look forward to being able to make a positive contribution to the Forum's valuable work on behalf of the industry."
James Lee, GGF director of external affairs, commented, "Our federation has a track record since 1977 of consistently setting and promoting the highest industry standards. We are pleased to join the CICV Forum as we share similar values and standards. Our aim is to contribute our views, concerns and information to the important work that the Forum continues to do on behalf of the broader industry. It is vitally important at this time to collaborate with like-minded organisations as the UK construction industry faces up to its greatest ever challenge."
Since its creation in March, the Forum has been drawing on the collective expertise of its members to maintain a steady supply of information and practical advice to the sector as well as carrying out surveys, hosting webinars and making appeals to Government Ministers.