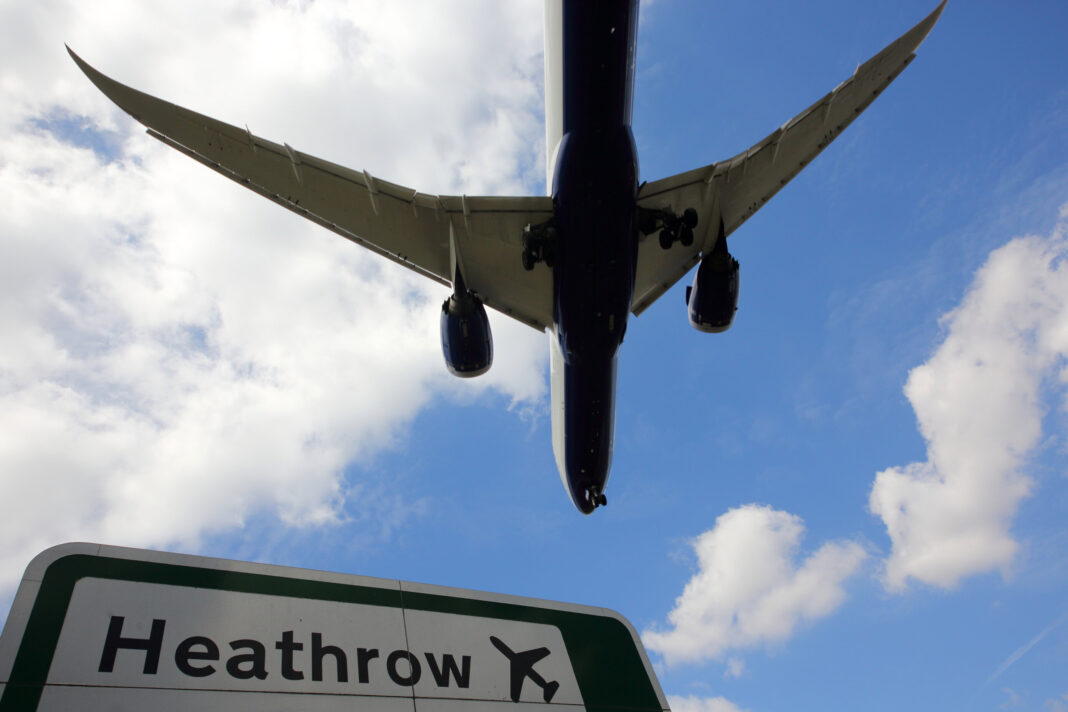 THE Scottish Greens have urged the Scottish Government to drop its support for the build of a third runway at Heathrow Airport.
The government entered a memorandum of understanding with the airport in 2016. Support for the project was offered on the basis that Scotland sees the economic benefits of it.
At yesterday's (Dec 17) first minister's questions, co-leader of the Scottish Greens, Patrick Harvie, asked Nicola Sturgeon if she could explain why building the runway would be good for the climate and if she is 'finally' ready to drop her support for the 'deeply irresponsible' project.
The first minister replied, "This is not a decision for the Scottish Government. I am very clear that we have a responsibility to meet our own climate change targets. We, unlike some other governments, include aviation emissions."
She continued, "I think there is a big question over new runways at a time when all of us are focused on making sure that we reduce emissions and become net-zero – in our case by 2045.
"We will focus on making sure right across transport, how we heat our homes and buildings and the continued work we're doing around electricity for example, that we are meeting those targets."
Mr Harvie responded by saying that even during a pandemic we need to recognise the 'far longer term emergency' of the climate emergency. He continued by describing the plans at Heathrow Airport as 'disastrous' and that it 'flies in the face' of the UN's recent warning on climate change.
He added, "The Scottish Government say they want to cut traffic but continue to plough billions into new roads." He continued by saying that 'tough decisions' must be taken on climate change, citing New York's plans to divest from the fossil fuel industry and Norway's decision to stop fossil fuel exploration as examples.