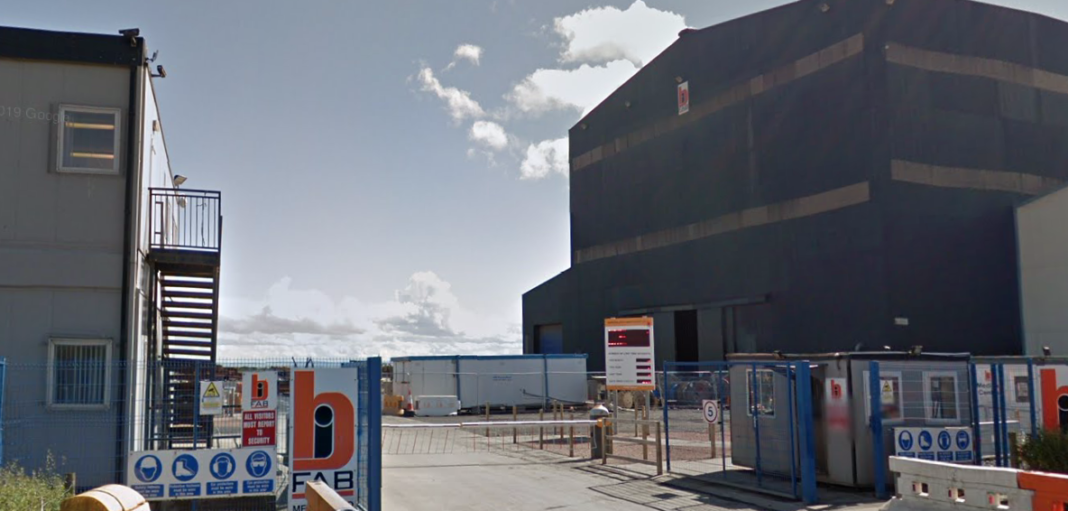 Burntisland Fabrications (BiFab) has entered administration following a failure to secure new contracts.
A BiFab statement on the administration read, "BiFab can confirm that the board has agreed to place the company in administration following the Scottish government's decision to remove contract assurances.
"The company has worked tirelessly to bring jobs into Fife and Lewis with some success.
"However, the absence of supply chain protections in Scotland and the wider UK have consistently undermined our ability to compete with government-owned and government-supported yards outside and inside the European Union.
"We would urge the Scottish and UK governments to address these structural challenges as a matter of urgency in order to ensure that the benefits of offshore renewables are shared more widely with communities across the country."
The news comes just a month after a £2 billion deal for BiFab to manufacture wind turbine jackets as part of the Neart na Gaoithe (NnG) offshore wind project collapsed, leading to unions criticising the Scottish Government.
An extract from a joint statement by United Scotland and GMB Scotland released at the time of the deal collapsing read, "Both the first minister and the prime minister promised a green jobs revolution but they didn't tell anyone it would be exported, and it all amounts to broken promises to workers who needed these yards to be thriving instead of dying."