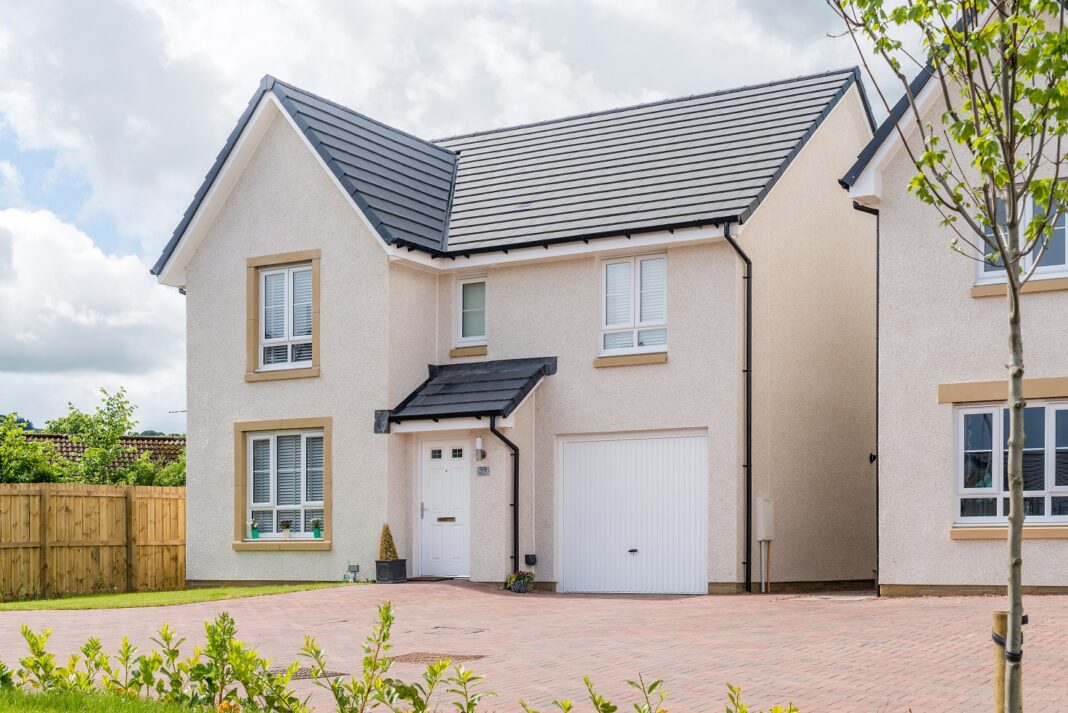 BARRATT Developments has been named as Housebuilder magazine's best large housebuilder for a second year running.
The Housebuilder awards recognise the best in housebuilding. A spokesperson from Barratt Developments said that with 2020 being such an unprecedented year, to be named best large housebuilder is a 'real achievement'.
Barratt also took home the gong for best refurbishment project for the firm's work at The White Building – the former medical building was transformed into 96 apartments. The business also scooped the sustainable housebuilder of the year award after setting ambitious new carbon reduction targets.
Steven Boyes, chief operating officer at Barratt Developments, said, "To win the top award in the industry for the second year in a row is something we can be proud of. With so much happening in 2020, we have tried to keep the focus on what we do best – delivering outstanding service to our customers and building high-quality homes. We still have more to do though which is why we are setting ambitious new carbon reduction targets to help the environment."