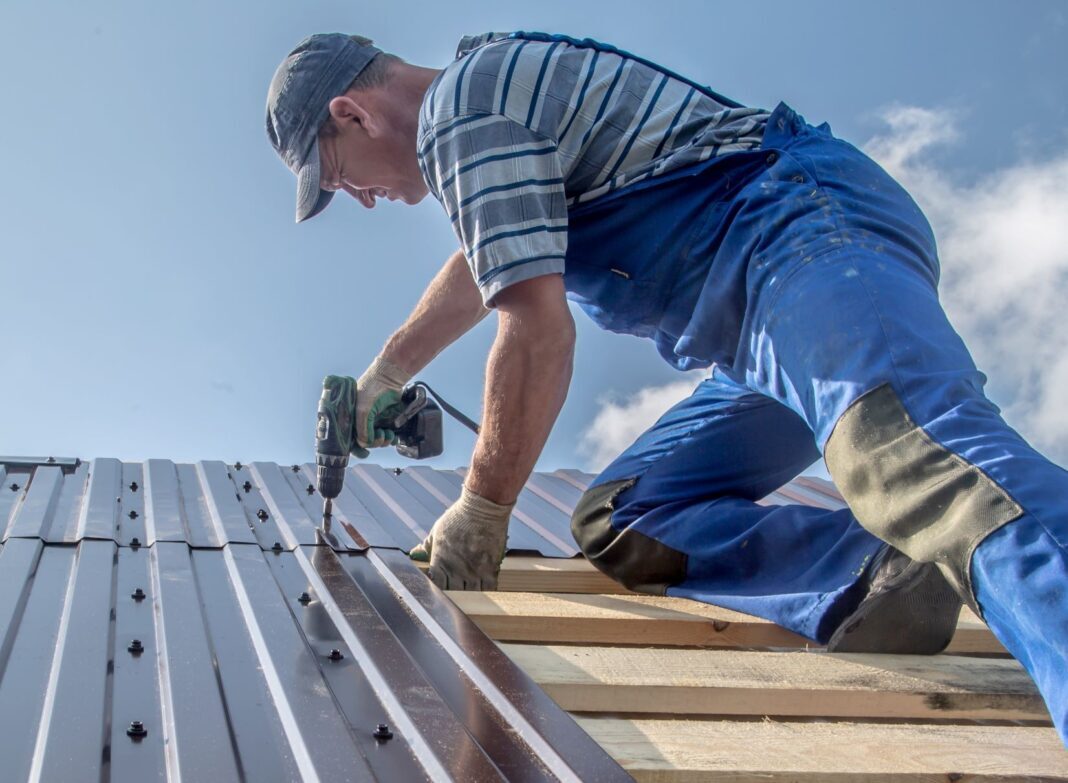 In Austria, 80% of homes are self-built, whereas the number in the UK barely exceeds 10%. However, with the UK Government's recent announcement that new homes will receive automatic planning permission in growth areas, could the number of self-built homes rise? Here, Nick Cowley, MD at window and door supplier Euramax explores.
SHOWS like Grand Designs make many of us yearn for a custom-built home that suits our lifestyle aspirations. Self building gives you complete control over the project, with the freedom to select all your desired features, and fine-tune any compromises you may have to make. For instance, self builders may want to incorporate environmentally friendly features into their home, create a space that is suitable for hobbies or perhaps take some daring design risks.
Self building can also be a more affordable way of creating a dream home —self builders aren't operating to a profit margin, and also save on other costs, such as stamp duty and VAT. Keeping to a personal budget, self builders can choose where to spend and where to save according to their unique priorities — not an external new build developers.
However, many people are put off by the complexity and length of a self build project, and would rather pay more for a home that is ready now with less hassle. Fortunately, the Government's new automatic planning permission could help make self building more attractive.
New regulations 
The Government's Planning for the Future document identifies the land under three categories: Growth, Renewal and Protected. Growth areas are suitable for substantial development and building plans for new homes in these areas will receive automatic planning permission. The change will allow self builders to begin constructing their home much more quickly and with fewer roadblocks.
The document also specifies that local planning authorities should identify specific sub areas in their Growth areas for self-built homes in a bid to meet all housing aspirations and create diverse communities.
The document states that the government will explore ways that publicly owned land disposal can support self build sectors. This could free up more land for self builders to develop on.
It's also confirmed that self-builds will remain exempt from the Infrastructure Levy, a charge that can be levied by local authorities on a new development in their area.
A bespoke future
The new planning permission regulations, along with existing incentives, provide a promising future for self builders in the UK. With this in mind, it's important that future self builders are made aware of construction products that are simple to install and meet the relevant building standards.
Euramax provides PVCu windows and doors and composite doors to the DIY and housebuilders sectors. We're BSI approved and ISO9001 and ISO4001 certified, and all our products come with a ten year guarantee and are rated A for efficiency.
We know aesthetics are important as well as practicality, so our frames are available in a range of colours, such as Chartwell Green, Golden Oak and modern grey, and we offer a range of window glass styles, including Georgian bar and Everglade.
The new planning permission regulations have been described as 'once in a generation' reforms by the UK housing secretary, Robert Jenrick. With self builders being able to construct their properties quicker, and with more land to be allocated to them, we could see a rise in self building —helping many to realise their dream home.