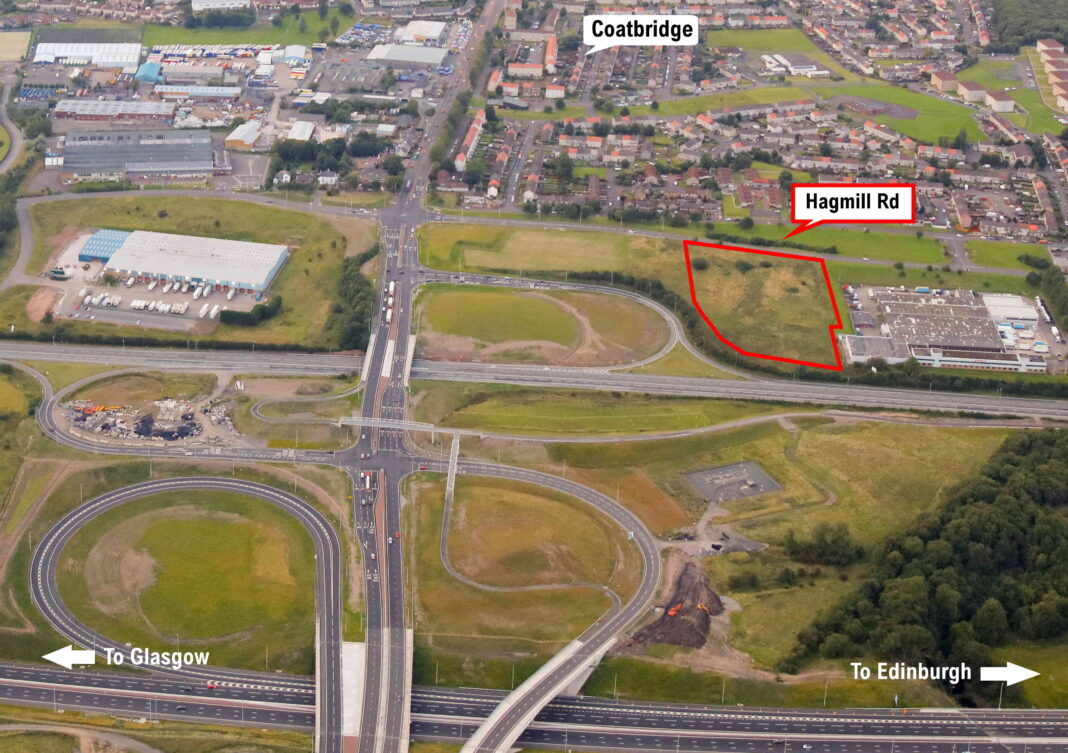 WEMYSS Properties has completed its first industrial property development acquisition at Hagmill Road, adjacent to Centrum Business Park in Coatbridge.
The 1.81-hectare site was purchased for an undisclosed amount from real estate investment and development company, MCR Property Group.
Wemyss Properties recently submitted plans to speculatively build 53,216 sq ft of new industrial space over three flexible units which can be sub-divided.
William Wemyss, chair of the Wemyss Group, said, "We are excited to add another string to our property development bow with this acquisition, and at the prospect of delivering new high-quality industrial units which will help create jobs for this local area. Infrastructure and connectivity are major drivers for the industrial property market and we are confident of attracting high calibre businesses to the development, given its high accessible location within the Greater Glasgow conurbation.
"We are currently looking for other premier industrial sites as we continue to grow our development offering in this market sector. We feel confident about the future of this property class."Wemyss Properties