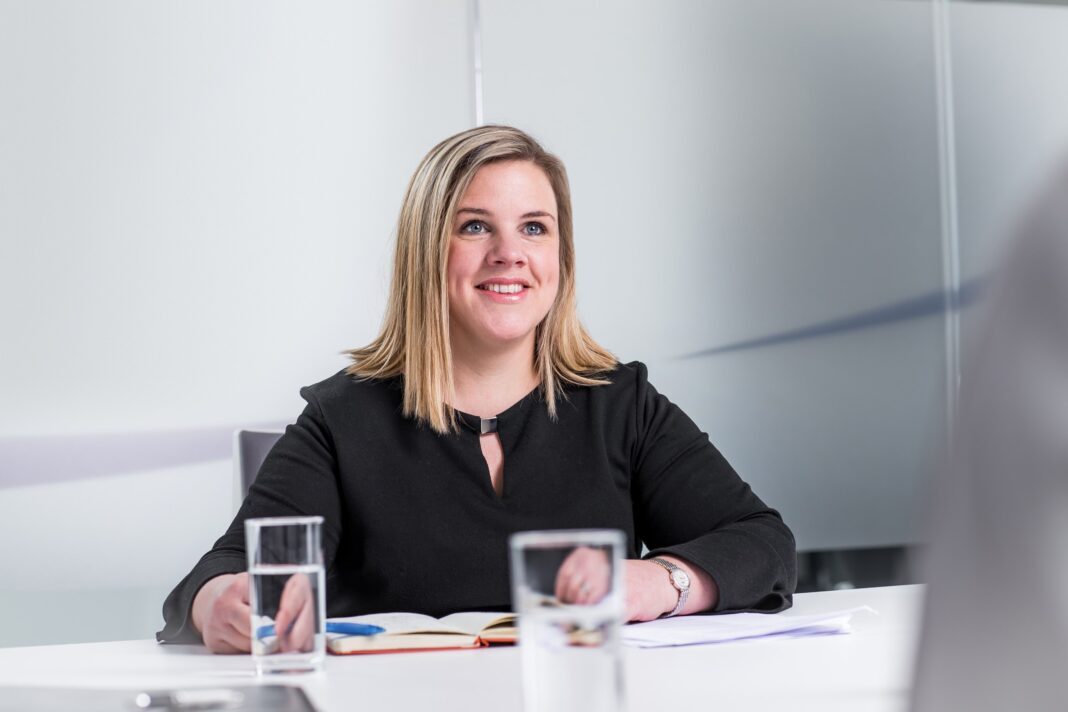 We often think of flight to the suburbs as a modern phenomenon, but a conflict has raged for centuries between urban and suburban living. Cruden Homes' sales and marketing director, Hazel Davies, explores this eternal dilemma.
Travel out of any British city and you're likely to find new housing estates gradually extending into the countryside. Clean air and rural backdrops remain timelessly appealing, as does the sense of starting a new life in a new location. Suburban properties also tend to offer gardens, whose appeal hardly needs explaining.
Yet few locations offer as much convenience and practicality as urban dwellings. Brownfield urban sites are often regenerated by builders who recognise the equally timeless appeal of having local amenities close by. As well as restoring interrupted streetscapes and offering an opportunity to create landmark architecture, urban developments tend to make efficient use of available land, with a disposition towards higher-density flatted dwellings.
The past
It's interesting to consider that while the last two paragraphs accurately reflect prevailing sentiments right now, they could also be describing almost any period in the last few centuries. The phrase 'green belt' was first coined in the UK in 1935, a few years before George Orwell's 'Coming Up for Air' vividly depicted the realities of suburban sprawl. Further back in time, Edinburgh's New Town provided a suburban escape route from Auld Reekie's lurid Old Town, allowing better-off Georgians to flee to cleaner and greener pastures.
This conflict between urban and suburban has become indelibly etched into our culture and heritage. An appreciation of the suburbs inspired the poetry of Keats, Betjeman and Hardy – himself an architect by trade. Conversely, city living has been immortalised and romanticised in innumerable films and novels.
The present
The rival merits of urban and suburban living are still fiercely contested today. Yet despite the highly successful post-Millennial regeneration of several major British cities, driven by mixed-use developments with modern apartments at their heart, the pendulum is presently swinging back towards the suburbs. With offices still shut and urban attractions either closed or diminished by restrictions, access to local amenities plays second fiddle to private outdoor space and a spare room that can double as a home office. In today's post-Covid world, people's priorities have changed through sheer necessity.
The future
On paper, it might appear that the realities of lockdown have helped suburban living score a decisive victory in the battle for homebuyers' hearts and minds. Yet that's not necessarily the case. Humans are pack animals, and the damage being caused by Government-imposed lockdowns and shielding is growing rather than subsiding. When our shackles are finally freed, we're likely to embrace social interaction with newfound enthusiasm. A similar phenomenon happened a hundred years ago, when a nation fatigued by the Great War threw itself into clubbing, live music and cocktail bars. A couple of years from now, living within walking distance of café culture and concert venues might be seen as a real status symbol.
The consequences
Housebuilders and developers are continuing to repurpose dormant land close to city centres, as well as extending suburban fringes ever further outwards. Having given the population a taste of home working, it's doubtful that pre-2020 office culture will ever return, and rush-hour commuting is hopefully a thing of the past.
However, there are plenty of other advantages to living centrally, including less reliance on public or private transport. That may resemble a compelling benefit as the battle against climate change intensifies. And while flatted developments rarely provide large private gardens, they often include large communal ones. Balconies and terraces offer manageable outside space without requiring a full array of gardening equipment, which suits the busy lifestyles of working-age adults and childless couples. And when tiny feet do start to patter, the suburbs will still be there…"