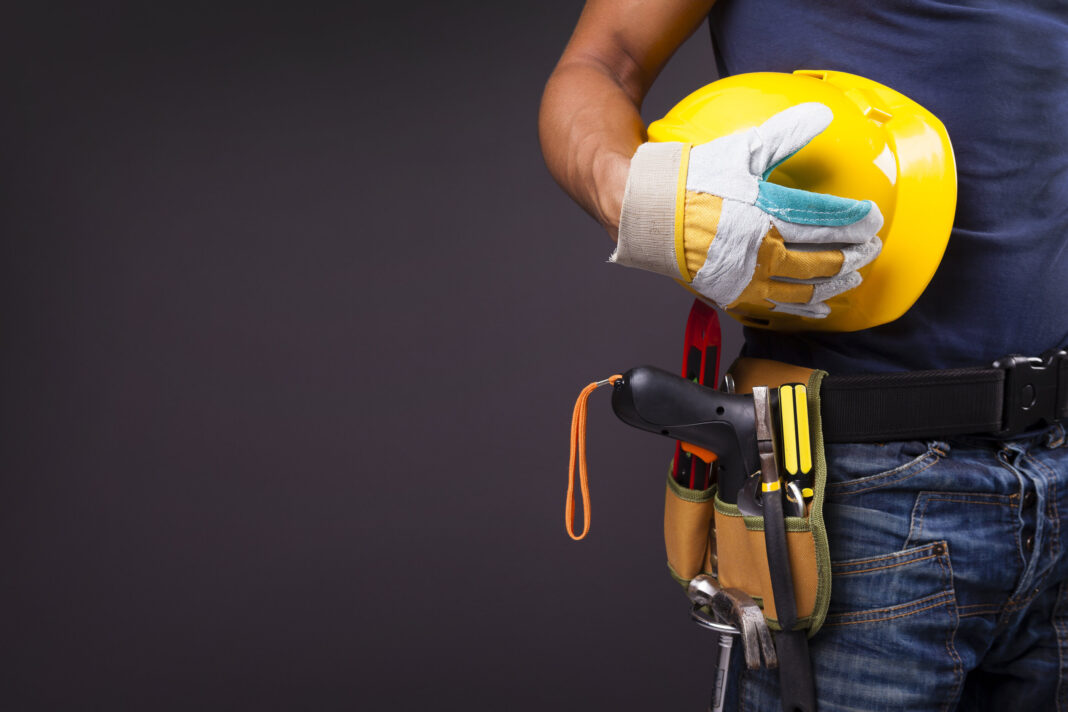 UNITE Scotland has called for greater clarity over the Scottish Government's updated general guidance for 'Work in other peoples homes', which the union claims leaves workers at increased risk.
Unite described the current guidance as 'ambiguous and open to interpretation'. Trade union representatives are reporting there is no uniform approach being taken across workplaces.
Unite is calling for only essential construction work to be carried out in areas of Scotland in Level 4 of the nation's Covid-19 tier system. The union said work on building luxury homes or office blocks 'must be categorised as non-essential' and construction workers entering occupied premises should only do so to carry out 'clearly defined emergency temporary repairs'.
Stevie Dillon, Unite regional coordinating officer, said, "Unite believes that the Scottish Government's guidance should refer to only 'essential' construction work remaining open at the highest tier (Level 4). As such, the workers affected by the closure of non-essential workplaces at the highest tier should have their income protected. However, the guidance in its current form is ambiguous on what is considered 'essential', which is completely unacceptable. Only essential works and emergency repairs should be carried under Tier 4.
"There must also be a requirement for the workplace to be deep cleaned before re-opening once the highest tier restrictions are removed. We are increasingly concerned that without this clarity then there is an increased risk to construction workers. A major issue which we have constantly raised in that need for a marked improvement on workplace data relating to confirmed Covid-19 cases so we can clearly see where the problems are emerging. This would greatly assist any guidance and substantially help in putting in place more effective measures."