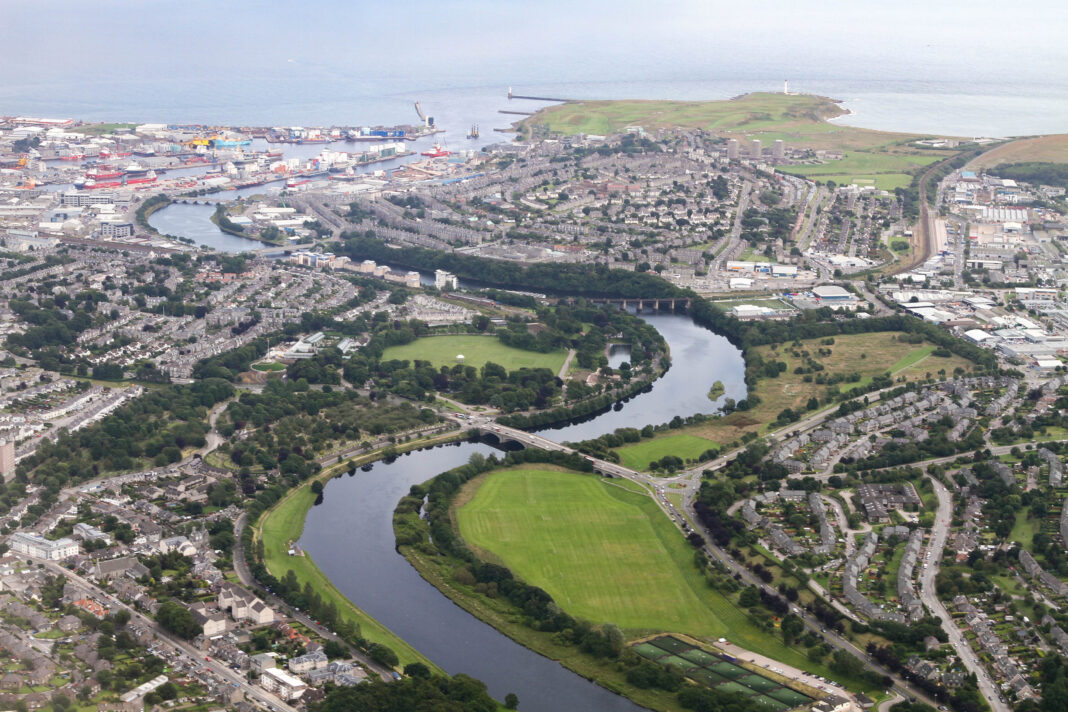 THE continued transformation of Aberdeen should be at the heart of its response to the Covid-19 pandemic, a new report has stated.
The economic policy panel report 2020 read that positioning Aberdeen as an attractive place to live, alongside a commitment to green energy, would be 'key' to success in the years ahead. However, the document stressed the importance of sustaining partnership in the approach – including securing support from both the UK and Scottish governments.
It continued by encouraging the city to maintain its focus on planning for the long-term and to build on good progress in recent years on issues such as investment in infrastructure, a focus on skills, energy transition, and economic diversification.
Aberdeen City Council said the report comes at a time in which many aspects of the local economy – from tourism through to oil and gas – have been 'badly' impacted and the report warned that recovery was likely to gather momentum only when the public health emergency subsides.
Councillor Douglas Lumsden, of Aberdeen City Council, said, "Today's economic policy panel report emphasises the need for Aberdeen to be at the forefront of Scotland's 'green recovery' whilst demonstrating the importance of the city region to the UK's and Scotland's success. A commitment to combating climate change was the central theme of this year's council budget and we have cut carbon emissions in recent years. The council has developed a net zero vision and a strategic infrastructure plan to leverage support for the region's transition towards net zero. That will safeguard skills, create jobs for our young people and retain and attract new talent and investment here in Aberdeen."
As part of its response to the immediate impact of Covid-19, the local authority's urgent business comnittee unanimously approved a socio-economic rescue plan, which includes an Aberdeen City Council business charter. This has seen major capital projects being progressed in the city, including the energy transition zone and the Aberdeen Hydrogen Hub.
The council said that the the Energy transition zone proposed for Aberdeen South Harbour is expected to accelerate the development of carbon capture technology and renewable energies, including capitalising on emerging opportunities in offshore wind, as well as promoting greener oil and gas production. The Aberdeen Hydrogen Hub programme is described as having the potential to catalyse growth in the use of renewable hydrogen across the transport sector and lay the foundations for use in other applications such as domestic/commercial heat and industry.