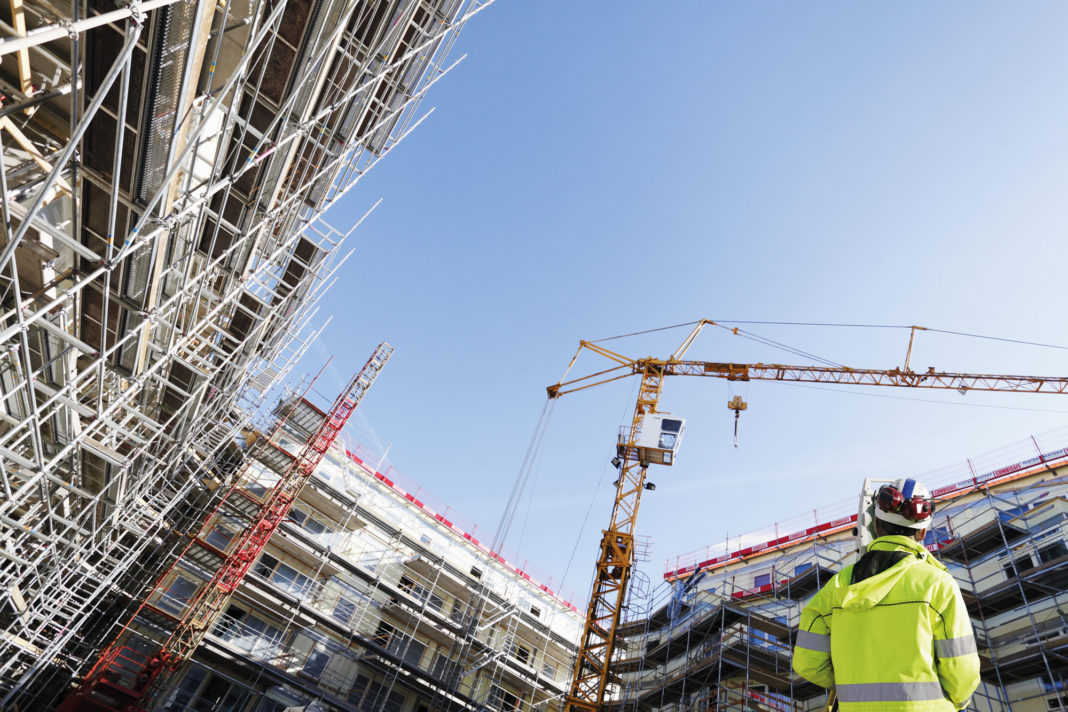 THE Specialist Engineering Contractors' (SEC) Group Scotland has welcomed the results of the Scottish Government's consultation on cash retentions.
The trade body said analysis of the results revealed that 77% of the respondents believe the late release of retentions is a very significant/fairly significant issue, 82% stated non-payment of retentions was a very/fairly significant issue, and 66% are in favour of a retentions deposit scheme or trust fund to protect the monies.
Additionally, the consultation found that the total median estimated cost of pursuing late release of retentions was £2,500.
SEC Group Scotland executive chairman, Ken Lewandowski, said the findings endorse the group's long-standing campaign for reform. He explained, "The priority is to get on with legislative reform. It is now seven years since I, together with Robin Crawford, recommended to Scottish Government (as part of SG's review of public sector construction procurement in Scotland) that retentions should be protected."
SEC Group Scotland chairman, Gordon Matheson, added, "Small firms in the industry in Scotland are suffering unprecedented levels of cashflow difficulties as a result of Covid-19. Now is the time for expedited action to curb the abuse associated with this practice."
The Scottish Government is setting up a working group to progress matters. Alan Wilson, SEC Group Scotland's national executive officer, has called for a clear deadline for reporting back to Scottish Government.
"For the last three years, we have been working on a solution to help inform a statutory retentions deposit scheme. This work has been carried out in conjunction with insurers, banking experts, software developers and academia. Over the fullness of time we expect that putting retentions out of reach of the abusers will help end the practice and, in the meantime, we can develop an insurance solution for clients."