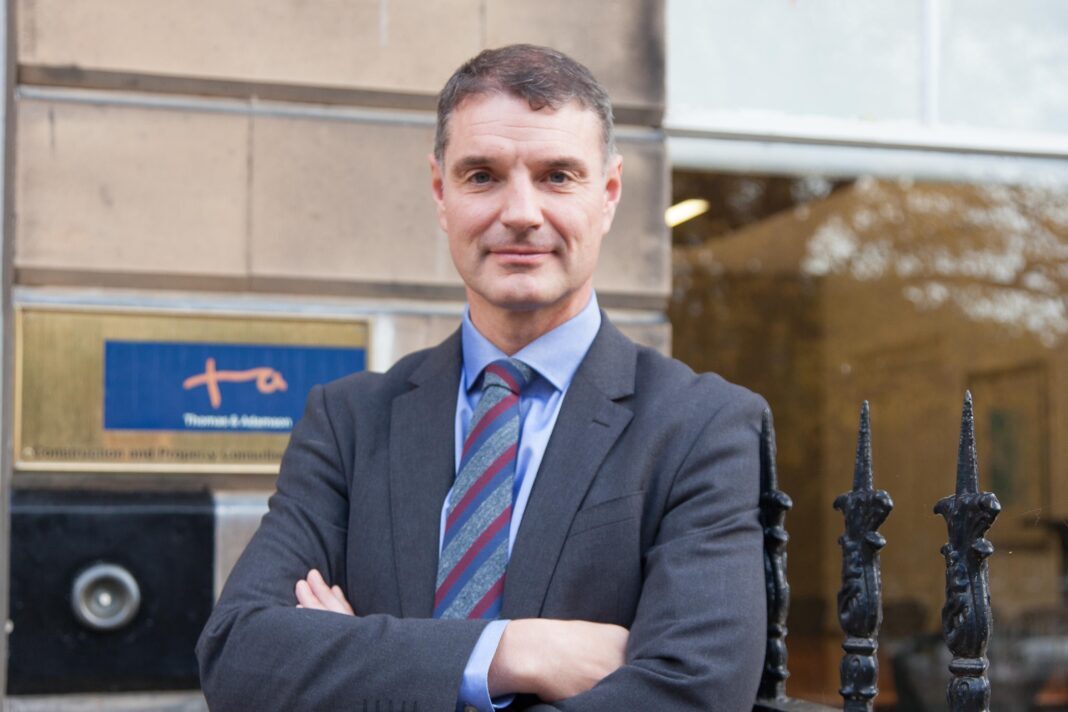 THOMAS & Adamson has confirmed the business is moving to new offices after more than 85 years at Wemyss place Edinburgh and 40 years at Woodside Terrace Glasgow.
The firm's Edinburgh base is relocating to Lister Square at Quartermile, while the team in Glasgow will be moving to Libertas House, St Vincent Place in the city centre,
Senior partner Alastair Wallace said, "2020 has presented many challenges, however there is no denying opportunities have also occurred. At the start of the year we were in the middle of a business modernisation project,which was centred around people, premises and systems. Whilst Covid has had a significant impact on everyone'slife, it has bizarrely confirmed that our strategy was robust for now and the future and has given us the confidence to accelerate many of our plans.
Accordingly, we appointed Cuthbert White to help us review our premises strategy, which ultimately resulted in us finding new premises. All our team have efficiently adapted to new ways of working during lockdown and our technology investment enables everyone to undertake their working day, around their own life and we wish for this to continue. The criteria for our new offices was to remain in city centre locations, and to provide an environment which could be transformed into space to suite our new ways of working."
Form Design has been appointed to design the firm's new working environment, with the hope being that the offices will be ready in February.