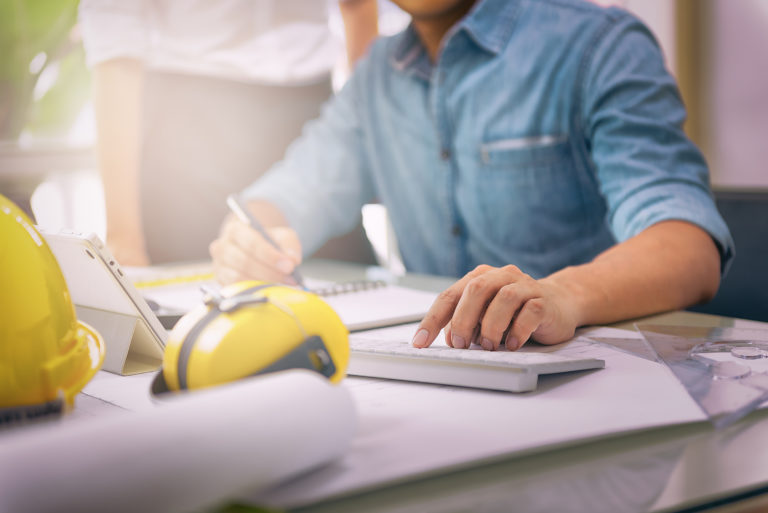 SKANSKA UK has announced that its new framework for flexible working aims to provide staff with more 'informal flexibility' about where and when they work.
The Flex-it initiative also allows scope to optimise personal productivity, for example by reducing unnecessary travel time.
Skanska explained that its commitment to flexible working started last year through its partnership with Timewise and participation in Build UK's programme to create a mechanism for such working within the construction industry.
As part of the company's response to the Covid-19 pandemic, Skanska revealed it identified that people can be more productive if they're flexible in how they work. The firm has invested in digital technologies such as Office 365 to help support change.
Skanska UK's executive VP, Harvey Francis, said, "Flex-it gives us greater agility and flexibility that will allow people to perform at their best and marks a significant shift in working patterns for many of our people. It has the potential to deliver substantial benefits to our business in a range of ways. Flex-it supports our drive to return to full productivity, as well as contributing to significant mental health and wellbeing benefits for our employees. It also helps us deliver on our pledge to be carbon neutral by 2045 by cutting the time our employees spend travelling to and from work."