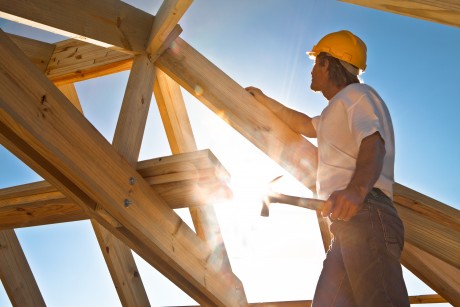 THE Scottish Government has said that housing providers and the construction sector will now be able to plan more affordable homes thanks to a new funding boost.
An additional £200 million funding commitment has been announced ahead of the Scottish budget in January. The interim funding available for the affordable housing supply programme in 2021-22 now stands at £500 million.
The Scottish Government said this will help provide funding certainty for local authorities, housing associations and the construction sector as they look to recover from the impact of the Covid-19 pandemic.
The Scottish Government's communities secretary, Aileen Campbell, commented, "Covid-19 has underlined the value of home as a safe place to live. This announcement shows our dedication to continue delivering affordable, warm, secure homes for the people of Scotland and to build on our achievement of delivering nearly 96,000 affordable homes since 2007.
"By significantly increasing the funding able to be committed now, we are building on our record £3.5 billion commitment over this parliament and our plans for further capital investment laid out recently in our draft infrastructure investment plan. This will help the economy and the construction sector to recover from the pandemic while ensuring we maintain momentum in the delivery of social and affordable homes to those who need them."
Kevin Reid, chief executive of the Cruden Group, welcomed the announcement. He said, "This is welcome news indeed and will go a long way in tackling Scotland's chronic shortage of housing by providing significantly more affordable and energy-efficient new homes. It's equally encouraging for the industry to receive news of this clear commitment to a sustained pipeline of building work for several years to come."