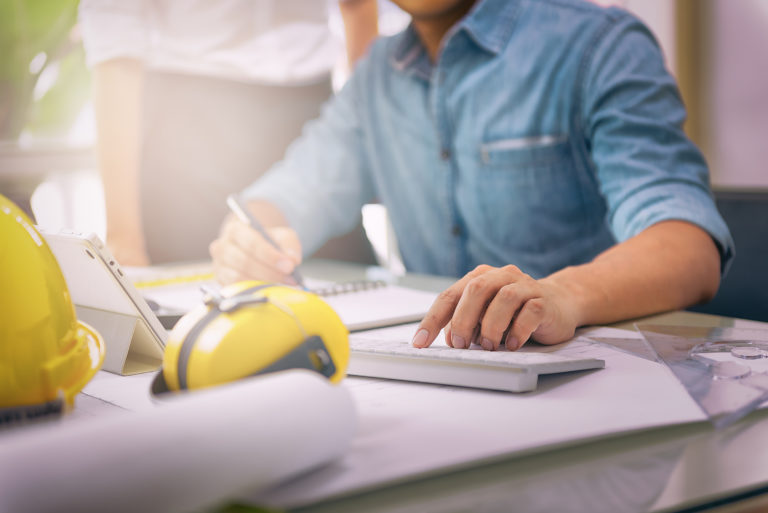 NEW research has revealed the Scottish economy could benefit by £200 million over the next decade by introducing digital planning services.
The findings come from a study by the Royal Town Planning Institute (RTPI) in Scotland. The Benefits of Investing in a Digital Planning Service research series was commissioned by the Scottish Government to inform its Digital Planning Strategy, 'Transforming Places Together: Scotland's Digital Strategy for Planning', which will be launched on November 24.
The RTPI coordinated a programme of work analysing the need, demand and possible impacts of digital planning. The Institute added that it welcomes the proposed £35 million investment over the next five years.
Craig McLaren, director of RTPI Scotland, said, "Our research demonstrates not only the economic and societal benefits arising from digital transformation but also the efficiencies that can be realised within the planning system from investment in new technology. One of the standout findings is that by introducing a digital planning system, savings of up to 28% could be made in terms of a planner's time. We have seen a 25% reduction in planning staff across local authorities over the last 10 years, so this potential increase in capacity would be very welcome indeed.
"Our economic, customer and policy impact analyses have also revealed the positive benefits a digital approach could have on Scottish Government aspirations on its net zero carbon targets, in tackling health inequalities and as part of a post-Covid-19 recovery."
RTPI Scotland said the key benefits over the next ten years include: up to £200 million generated in economic benefits directly to users of the planning system; up to 1,600 jobs created in the construction and development sectors and their supply chains; up to £50.5 million generated in economic benefits for the broader construction sector; and the avoidance of up to £23.7 million of 'Do Nothing costs' to the Scottish economy.
Further gains include an estimated £20.4 million savings to local authorities on the costs of introducing the new duties arising from the Planning (Scotland) Act 2019; the potential of £5.5 million income generated through charging for submitting planning applications through the e-Development service; and better engagement for individuals and communities with the planning process.
Applicants will face a more streamlined application process, which RTPI Scotland said will incentivise investment through delivering more efficient engagement with the planning system, while planners will have access to better data and from greater levels of supported engagement of a useable quality.