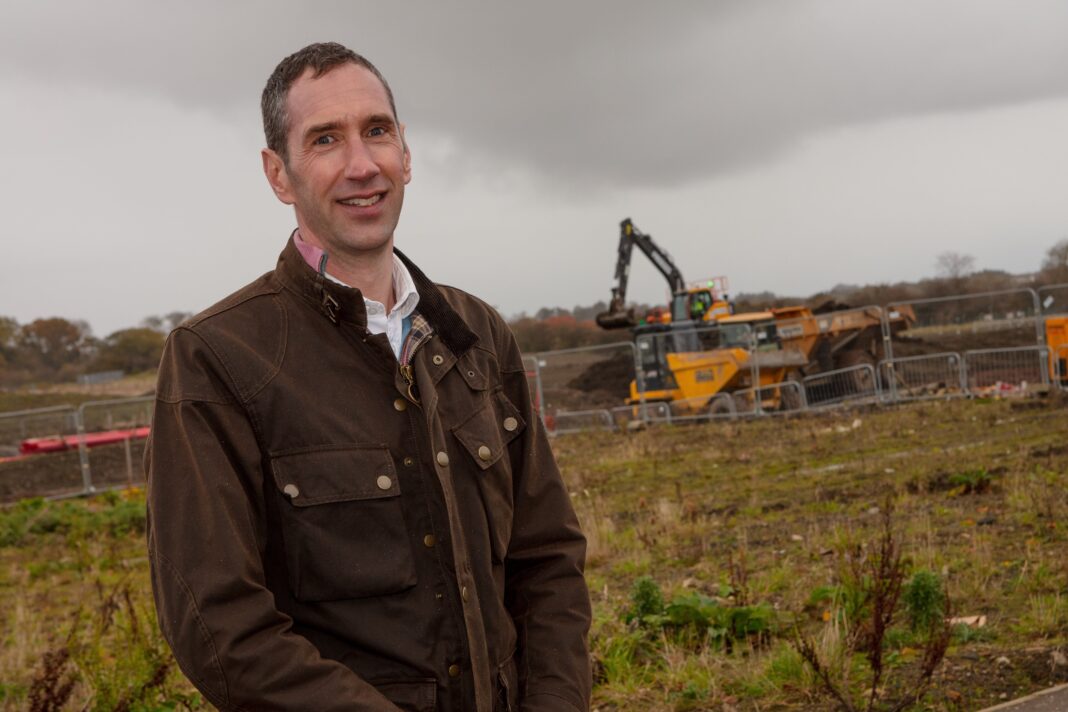 A new report has been published detailing the Scottish Futures Trust's (SFT) progress in supporting the Scottish Government's national performance framework.
The document highlights that, despite the Covid-19 pandemic, SFT's work continues to build momentum across the ten outcomes set out in the 2019-24 corporate plan.
Key achievements made by SFT and its partners across Scotland include:
More than £500m of public infrastructure projects under construction made possible through SFT's innovative funding and financing approaches
Over £2bn of private capital invested in live infrastructure projects, and
5,000 tonnes of infrastructure-related CO2 emissions reduced, contributing towards a net-zero carbon economy
Peter Reekie, SFT's chief executive, said, "Much of SFT's more recent work has been directed to supporting infrastructure investment as well as its delivery and management through the pandemic. During the recovery stage, our ten infrastructure-related outcomes will guide us towards the long-term thinking required to build back better and are aligned across three themes of – 1) enabling the transition to net zero emissions and environmental sustainability, 2) driving inclusive economic growth, and 3) building resilient and sustainable places. These three themes are promoted by the Infrastructure Commission for Scotland and have been adopted by Scottish Government at the heart of its Infrastructure Investment Plan.
"Securing additional infrastructure investment is vital, supporting recovery for the construction industry, protecting jobs, and also leading the way to an inclusive and net zero carbon future for Scotland's economy. SFT is at the very heart of that work.
"Our Outcomes report contains over 30 case studies that clearly illustrate the difference we and our many partners are making in delivering additionality of investment, securing private capital into Scotland and working toward a net zero carbon economy. As an example of our work in action, we helped broker a deal and develop a unique financial solution between Winchburgh Developments, Scottish Government and West Lothian Council that unlocked the construction of over 3,000 much needed homes. As a result of our intervention, tens of millions of pounds of additional investment is being made that is supporting hundreds of construction jobs."
Finance secretary, Kate Forbes, added, "Today's report highlights both the key role that infrastructure plays in meeting our wider goals and the Scottish Futures Trust's important contribution to maximising its potential. We have an excellent base on which to build as the SFT works with others to deliver the Scottish Government's next infrastructure investment plan and help drive our economic recovery from the pandemic – creating jobs, supporting inclusive growth, improving communities and delivering our net zero target."