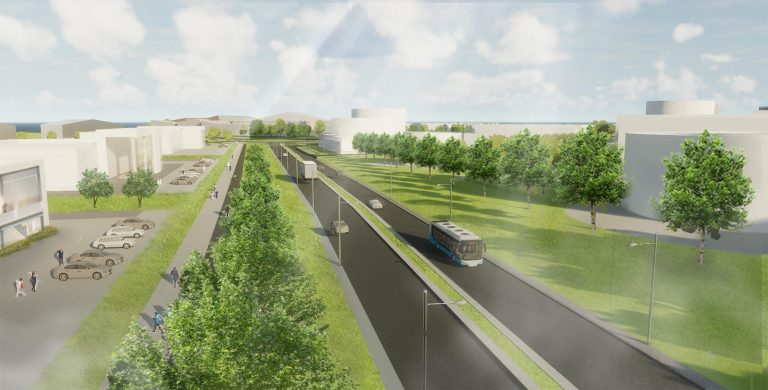 NORTH Lanarkshire Council is asking the public for their comments on the £127.1 million Ravenscraig access infrastructure (RIA) project.
Being joint funded by the local authority and the Glasgow city region city deal, the development will see a new road constructed and improvements made to the existing road, cycling and walking routes to support the development and regeneration of Ravenscraig.
The plans include:
a new dual carriageway from Ravenscraig Regional Sports Facility to Motherwell

a new bridge crossing under the railway

a new junction at Airbles Road/Windmillhill Street

completing the dualling of Airbles Road, and

improved walking and cycling links throughout.
Paul Kelly, North Lanarkshire Council's depute leader, said, "The RIA is a key project for the transformation of the Ravenscraig site but also opening up new opportunities for development across North Lanarkshire.
"It is important that residents and businesses see what is planned with this major project and have opportunities to give their views as our plans develop. So I hope people will take some time to look at the plans and give their feedback by December 11."
If you wish to give feedback on the project plans, click here.