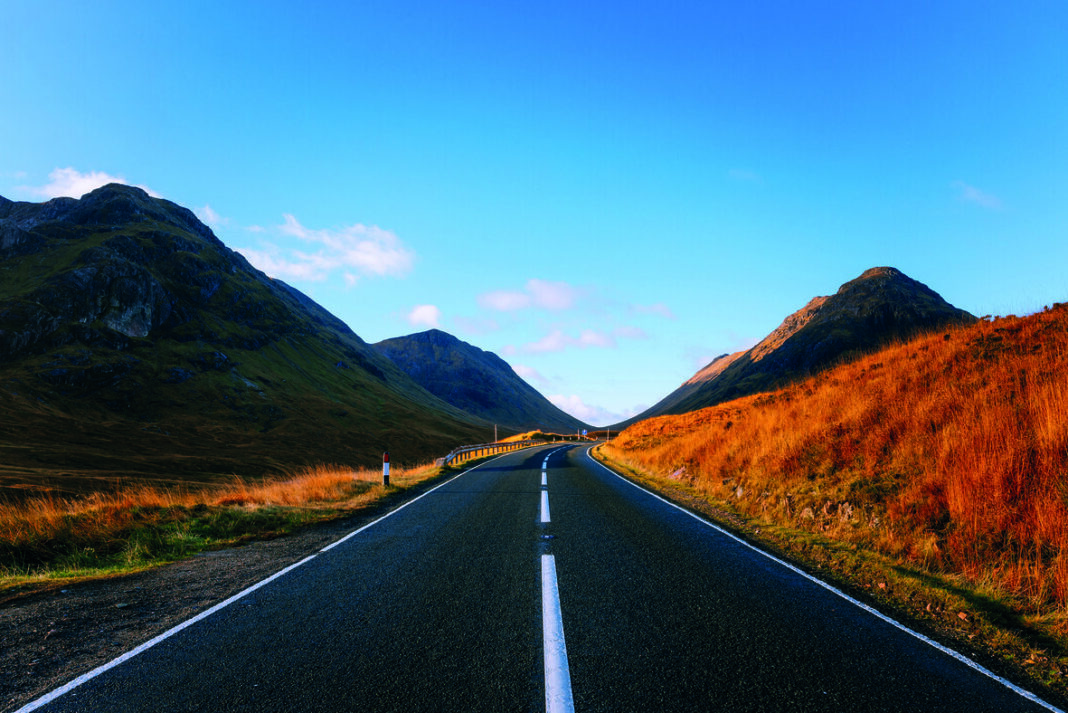 A biodiversity duty report has highlighted The Highland Council's efforts to connect people and their environment through infrastructure projects.
Under the Wildlife and Natural Environment (Scotland) Act, public bodies in Scotland are required to produce a publicly available document every three years.
The local authority said guidelines and policies to protect biodiversity across the constituency are at the core of the Highland-wide development plan, adding that planning guidelines also encourage the creation, retention and enhancement of green networks within the Highlands' built environment.
Examples in the report of the council's infrastructure projects that have aided biodiversity include the Inverness West Link project, the development of new council offices in Fort William, a dune restoration on Sutherland and Caithness beaches, and progress made to create the Flow Country World Heritage site.
The local authority said that ecological surveys and monitoring have been carried out throughout the Inverness West Link project.  Bird and bat boxes have been installed along with a badge tunnel to allow for continued use of the riverside woodlands – controls were also put in place to prevent the spread of invasive species.
In Fort William, a number of special landscaping measures have been incorporated into the project to create new council offices. This has included work to make an informal woodland setting around the building, with low maintenance areas of wild flowers and the planting of more native trees.
While dune restoration work at Achmelvich Beach and Dunnet Head have seen the planting of marran grass and subsequent monitoring to ensure that it becomes established.
Chair of The Highland Council's economy and infrastructure committee, councillor Trish Robertson, said, "These are just some of the excellent work going on. Since our last duty report we have declared a climate and ecological emergency and as a result our services across the council are increasingly recognising the importance of biodiversity and looking at new ways to manage their assets for the benefit of the environment."
"The duty report not only gives details of all the work carried out but I think it clearly demonstrates the importance given to considering the impact on our environment when it comes to everything we do.
"All these measures we have, and will continue to put in place, can contribute to the creation of ecological networks and increase awareness, use and care of the natural environment."