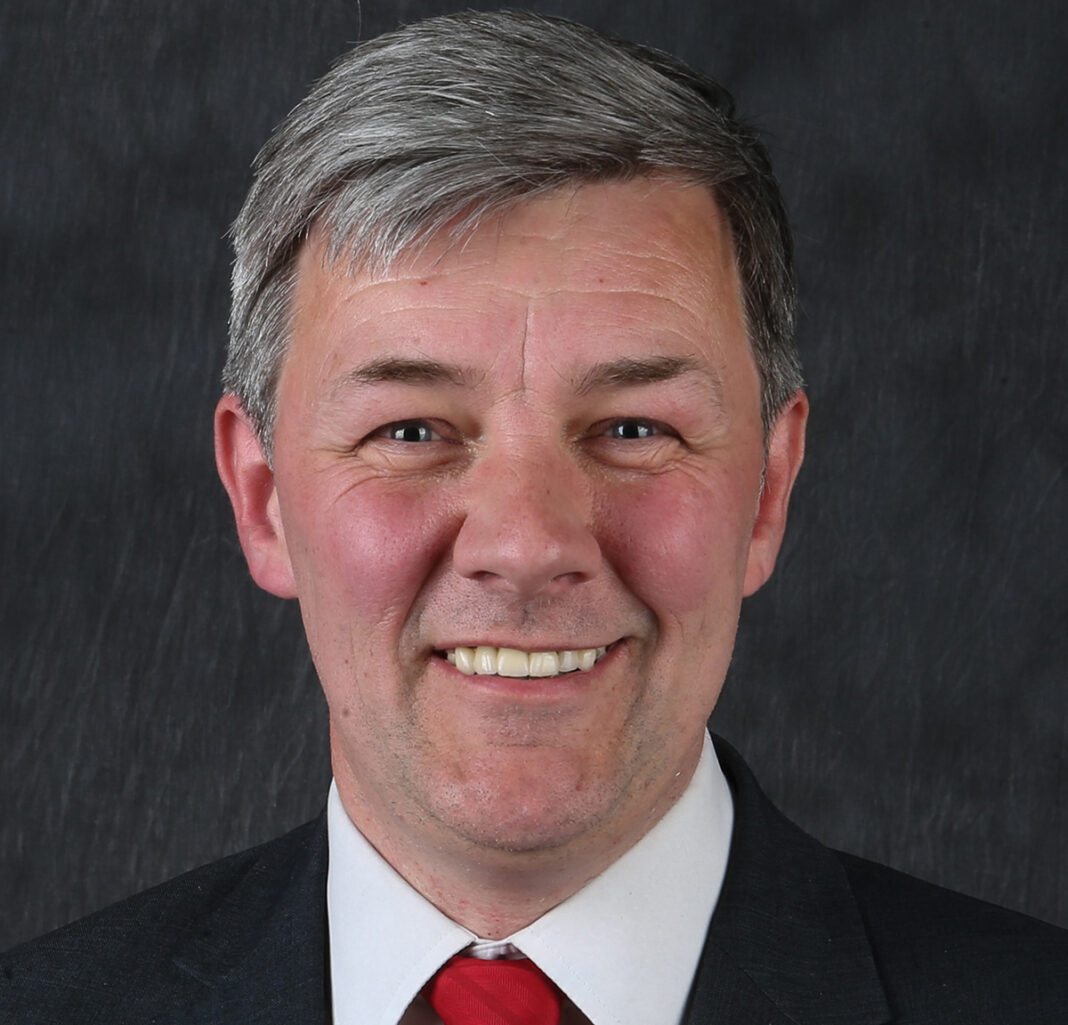 FIFE Council has estimated that £37 million worth of road network improvements will come over the next 20 years thanks to funding from new developments in and around Dunfermline.
The local authority said that as plans for new housing and businesses evolve over the next two decades, financial contributions from developers will mean the road network will be improved to mitigate the effects of development and support the area as it goes.
Fife Council's convener of economy, tourism, strategic planning and transportation sub committee, councillor Altany Craik, said, "Fife's local development plan sets out how the area will grow and develop over the next 20 years, and our roads have to be fit for purpose. Developers have to contribute to the improvement of the road network where they cause an impact, and I'm delighted that the first of the works will be improvements to the Pitreavie roundabout in the town – something I know will be welcomed by residents and visitors."
Work on installing new traffic lights and an additional southbound lane on the Queensferry Road approach roundabout will start towards the end of November and are scheduled to be complete by February 2021, the council said.
Councillor Craik added, "This is the first of several measures we'll be putting in place to make sure our local roads network will work effectively for pedestrians, cyclists and cars, as new housing and businesses are developed in the Dunfermline area.
"These improvements will all be funded through financial contributions secured through planning permission for each development where they are not directly constructed by developers. And they will be delivered when and where they are needed, to make sure we take a phased approach when an impact is created by development.
"Overall, more than £37 million of road improvement projects will be delivered, completely funded by developers and will see several improvements to the transportation network in Dunfermline over the next two decades."