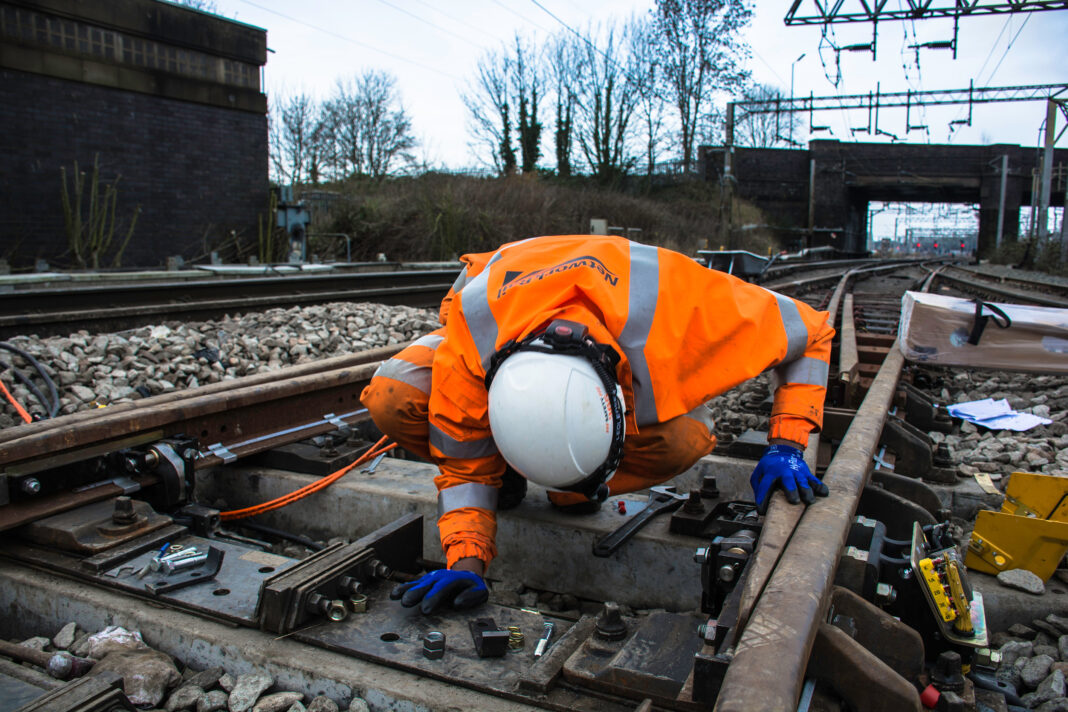 NETWORK Rail has said it is 'ramping up' work on a £1.2 billion project to upgrade a historic rail route which links Edinburgh and London.
The latest phase of works in the east coast upgrade project will see teams work 'day and night' to reopen a disused railway tunnel, simplify the track layout on approach to London's King's Cross station and increase the number of tracks into the station from four to six.
The work will lead to a closure of King's Cross station from Christmas day to December 30, as well as reduced services in the north of England. There will be no disruptions in Scotland, however.
Once completed, the Department for Transport said that the line between Edinburgh and London would smooth the flow of trains, allow for safer journeys and reduce signal failures every year that would otherwise result in 'thousands of hours' of delays.
Ed Akers, principal programme sponsor for Network Rail's east coast upgrade, said, "The work taking place during the six-day closure at Christmas is absolutely key to the wider programme, so we're ramping up our work ahead of this. This means there are changes to services throughout November, so we'd urge anyone who needs to travel in or out of London King's Cross to plan their journey ahead of time and see what changes it means for them."