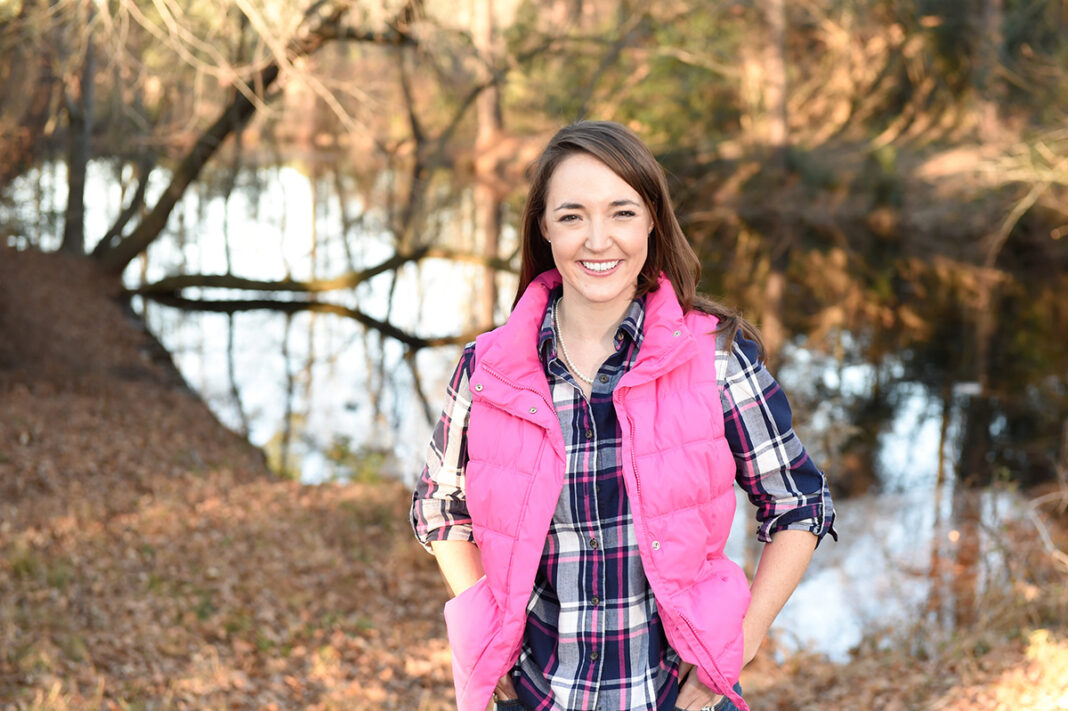 Drake Meikle, regional technical sales engineer at Siltbuster, the water treatment specialist, explores road construction, the excess water it generates, and how the environmental impact this can have on sensitive ecosystems can be avoided
The impact
Linear schemes, like road construction projects, generate polluted waters by virtue of the sheer volume of earth that must be disturbed and topsoil that is removed as they take place. Once the ground is exposed, and after extensive rainfall, the water runoff contains large amounts of slow settling solids, like silt, clay and mud. 
Without the appropriate measures put in place, this polluting water ends up washing into local watercourses, causing significant environmental harm to aquatic life, including suffocating fish by blocking gills and settling on riverbeds, killing bottom-dwelling organisms.
So how can this environmental damage be avoided? The first step is to plan for the problem.
Preventative planning
It is now routine as part of the planning programmes for most road construction schemes to have ecological and archaeological surveys performed, along with detailed ground investigations. However, the importance of having a temporary works water management plan is still being frequently overlooked. We see this problem all too often, with companies trying to manage the excess water on construction sites on a reactive basis, rather than being proactive at the earliest stage.
The issue with being reactive is that unforeseen, and often large costs can be generated, and projects get delayed whilst the appropriate environmental permits are obtained. In fact, the licence application can take up to four months of consultation to secure from SEPA and cost between £1,000 – £2,000. It needs to be in place prior to any construction work commencing, including preparatory groundwork, so it's prudent to be proactive and plan ahead.
Under the new requirements, failure to properly plan for the resultant 'dirty' water, which inevitably will be created during the construction works, will result in companies facing increased costs and delays associated with the submission of formal variations to the agreed CAR licence.
Get treatment right
Road construction projects, and other linear schemes, tend to have the biggest challenges with respect to the management of site surface water runoff and silt-laden groundwater, as invariably there is very little space to work with. Passive treatment techniques, such as settlement lagoons, where plenty of land is required, are simply not feasible. Therefore, active treatment systems present the only viable solution. 
However, before any treatment strategy is decided upon, it is important to understand a site's specific issues surrounding excess water. 
Decision makers need to understand where the water will be discharged to, the permits required, the discharge criteria that needs to be achieved, what budgets to apply at the tender stage, and what the consequences are if an effective treatment system is not put in place. 
These factors all play a major role in how a site will operate, and whether compliance is met. At Siltbuster, our experts help their clients understand the onsite necessities of a linear scheme, whilst also implementing the most appropriate bespoke water treatment solutions for each project.
Case study – Aberdeen Western Peripheral Route
Siltbuster was called in to assist with treating surface water runoff on the construction of the new Aberdeen Western Peripheral Route/Balmedie-Tipperty (AWPR/B-T) project in Scotland, comprising 58km of new dual carriageway. There, periods of heavy rain had created significant amounts of runoff containing large amounts of slow settling solids.
Aberdeen Roads Limited wanted to ensure that this contaminated runoff was treated to a sufficiently high standard to enable its release back into local watercourses. So, we brought in our portable lamella clarifiers combined with a flow proportional chemical dosing system. Having initially deployed one system on the site, this was quickly extended to sixteen of the bespoke treatment systems (consisting of pipe flocculators, mix tanks, pH correction systems and lamella clarifiers) enabling flows of up to 150m3/hr to be treated. Because of the length of the project, each system was specifically configured to suit the varying geology along the site.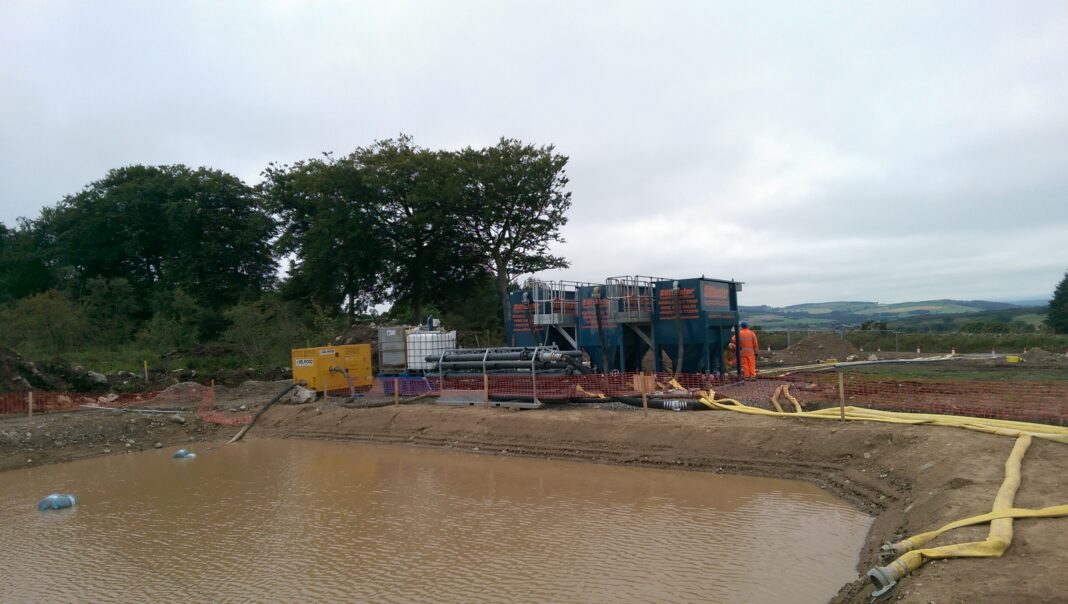 Specialist water treatments were used, which allowed us to improve the particle settling rate and remove the treated particles via gravity separation techniques. In total, over one million cubic metres of water were treated on the site.
Training
With the proposed expansion in roadbuilding, there is merit in taking things a step further and looking at wider training for your team. We offer a one-day CPD accredited course that is designed to provide people in the construction industry with an overview on managing waterborne pollutants onsite at all times. This provides attendees with the knowledge to make informed decisions regarding the water management solution their scheme requires. More recently, we have recognized the need for providing a condensed 3-hour session to be delivered on construction sites to operatives. This means that staff do not need to be taken off their live scheme for a whole day.