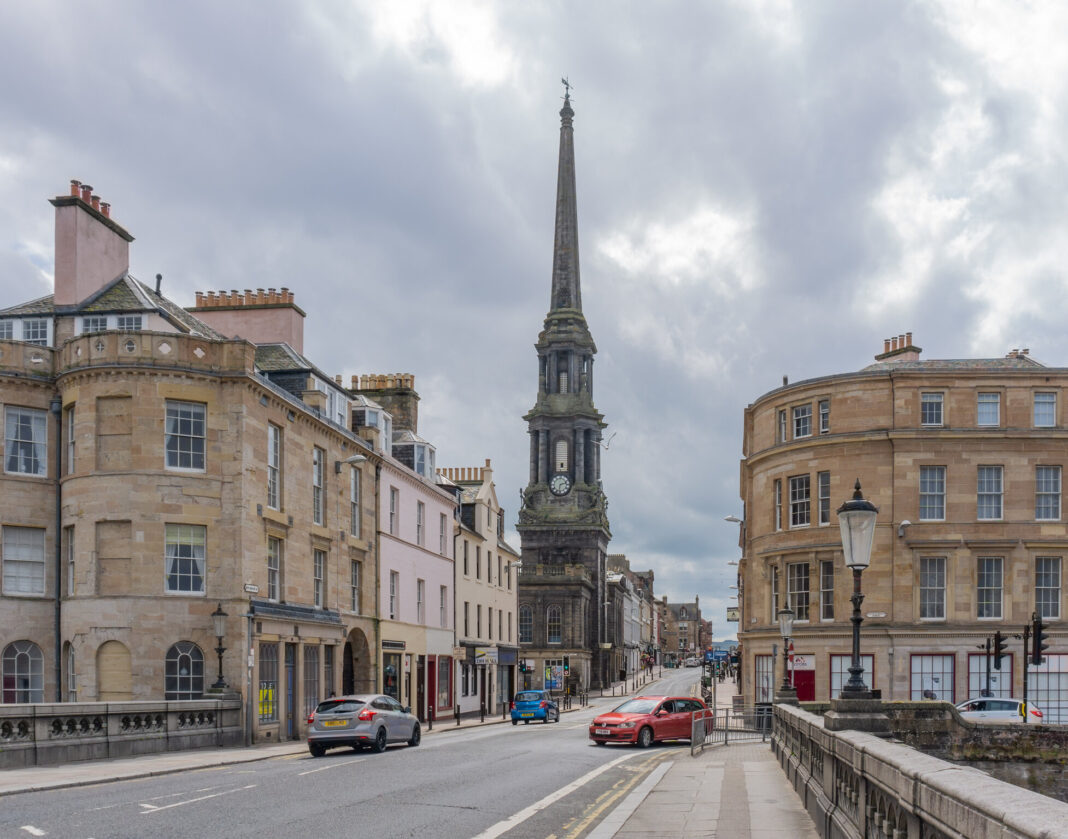 THE implementation and financial arrangements for the transformational £251 million Ayrshire growth deal have been signed by partners.
The deal is being funded by the Scottish and UK governments, with both investing £103 million each and the rest being made up by local partners.
The UK Government said the deal will galvanise efforts to develop key strategic sites and sectors in Ayrshire, will help leverage private sector investment of more than £300 million, and has the potential of creating up to 7,000 jobs.
Secretary of state for Scotland, Alister Jack said, "This is a landmark moment for Ayrshire. The deal we have agreed today will have a profound positive impact on the region for generations to come. From advanced manufacturing, to clean energy, to aerospace and marine science – the UK Government's £103 million investment will cultivate innovative and sustainable industries that bring quality jobs and benefit Ayrshire's communities. Growth Deals are important to our long term economic recovery from Covid-19 and the UK Government's £1.5 billion in growth deal investment across Scotland is securing our future prosperity."
The UK Government said that the deal will position Ayrshire as one of Britain's leading centres of aerospace and space activity through an 'ambitious' and 'transformational' aerospace and space programme.
Ian Annett, deputy CEO at the UK Space Agency, said, "The deal will deliver another boost to the UK's growing space sector by funding a range of new, cutting-edge aerospace activities around Glasgow Prestwick Airport, including development of the spaceport site.
"This will not only create highly-skilled jobs across the region but also further the UK's reputation as Europe's leading new space destination and bring us one step closer to small satellite launches taking place in the UK."
The major projects include:
£80 million investment that will position Ayrshire as one of the UK's leading centres of Aerospace and Space activity
£9 million investment into transformational HALO regeneration project in Kilmarnock
£23.5 million to create the Ayrshire Manufacturing Investment Corridor (AMIC)
£16 million Ayrshire Engineering Park will provide expansion and development of Moorfield industrial Park   in Kilmarnock, creating serviced and high-quality business space
£21 million investment into the i3 area of Irvine building on current Life Science businesses on site
£14 million tourism investment at Irvine Harbourside and Ardeer peninsula
£9.5 million in Marine Tourism, which will focus on securing infrastructure that supports key components, such as sailing and boating, marine leisure, and recreation
£24.5 million National Energy Research Demonstrator Project (NERD)
£18 million for the Centre for Research into Low Carbon Energy and Circular Economy (CECE) at the Hunterston Strategic West Scotland Industrial Hub
£10.5 million for a new International Marine Science and Environmental Centre (IMSE) based at Ardrossan
£11 million for a subsea fibre optic cable to have its landing point in Irvine
£8.5 million for a skills and inclusion programme
£3 million Community Wealth Building project
£3 million in digital connectivity