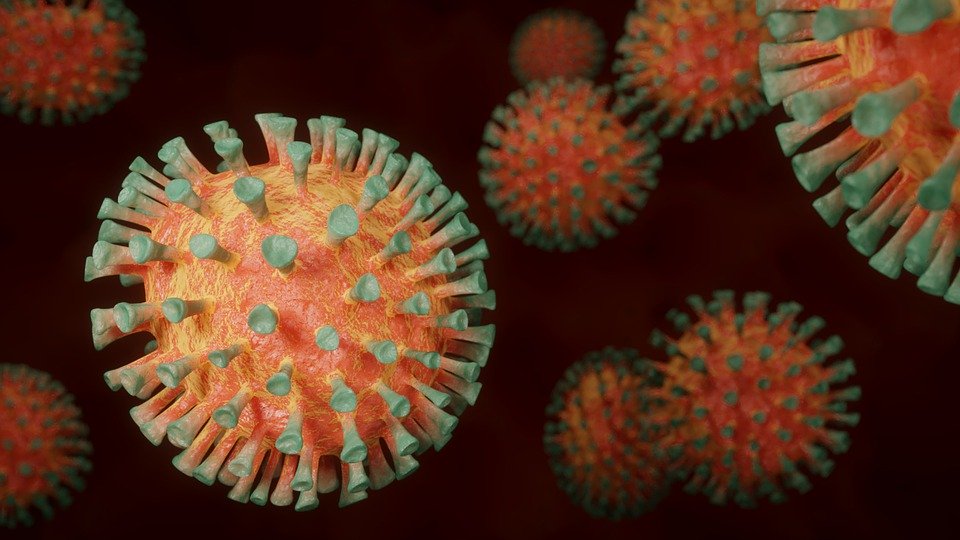 THE Health and Safety Executive (HSE) is to lead a UK Government study into the transmission of Covid-19 in the workplace.
The UK Government's chief scientific adviser, Sir Patrick Vallance, will front the study which will also look into transmission of the virus in transport and other public settings.
Professor Andrew Curran, HSE's chief scientific adviser, said, "HSE is privileged to lead this programme and use our experience in workplace risk management to improve our understanding of how the virus is transmitted. We employ some of the leading scientists in workplace health and safety who are skilled in addressing complex issues such as this. We will also harness the knowledge and expertise of our counterparts in other organisations to coordinate the most effective response to answer these important questions.
"As findings emerge, they will be shared. We hope they will feed directly into effective approaches and guidance that will help improve practices in workplaces. This work will yield information on an ongoing basis, improving our understanding of what a Covid-Secure workplace looks like. When infection rates will allow sustained re-opening of the economy, working safely will be even more crucial than it is now."