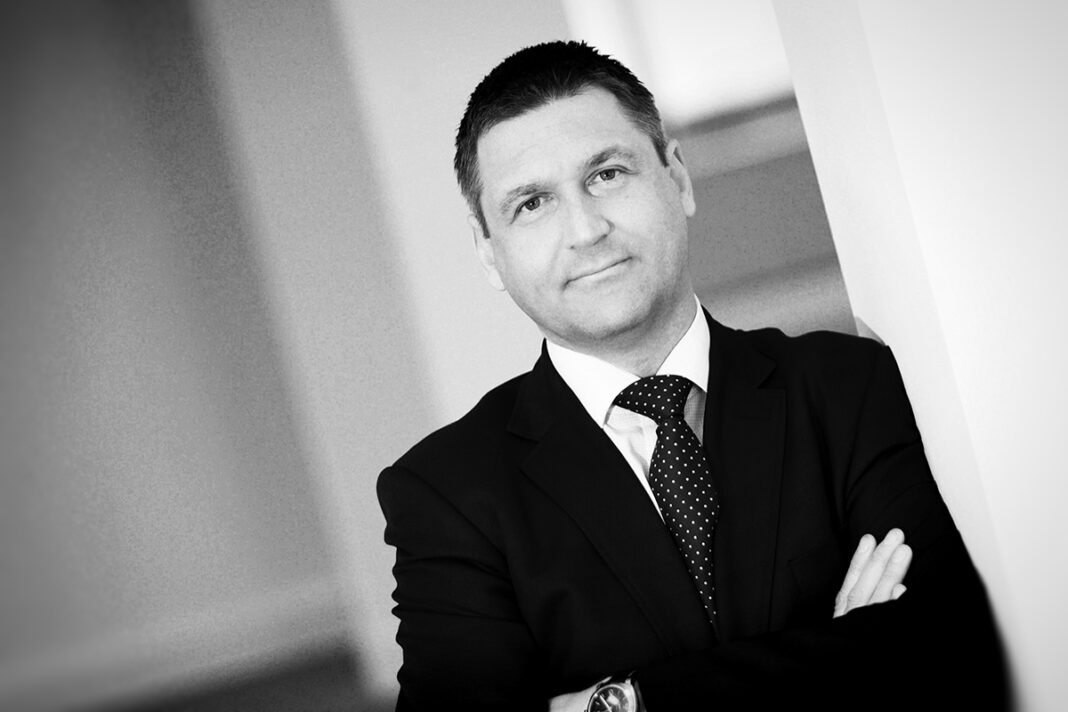 GLASGOW-headquartered Edwin James Group has appointed Christopher Kehoe as chief operating officer.
He joins from EMCOR UK Group where he was group executive director. Edwin James Group said that in his new role as COO, Mr Kehoe's primary focus will be to align the process services business, establishing a longer-term vision to empower the workforce to create growth.
Edwin James Group offers mechanical, electrical, energy and process engineering services.
Mr Kehoe said, "I've joined Edwin James Group at a key stage in its evolution. The highly capable operations team is delivering innovative work across the UK and a wide range of industry sectors. The people, services and technology create huge potential for expansion, and I'm looking forward to being part of the Group's ongoing success story, delivering operational excellence, driving organic growth across the entire business and leading the drive to focus on our valued customers.
"Developing and retaining talent is a key priority for me and I intend to build on the investment and achievements of the team over recent years which will ensure the business is in solid strategic shape for years to come."