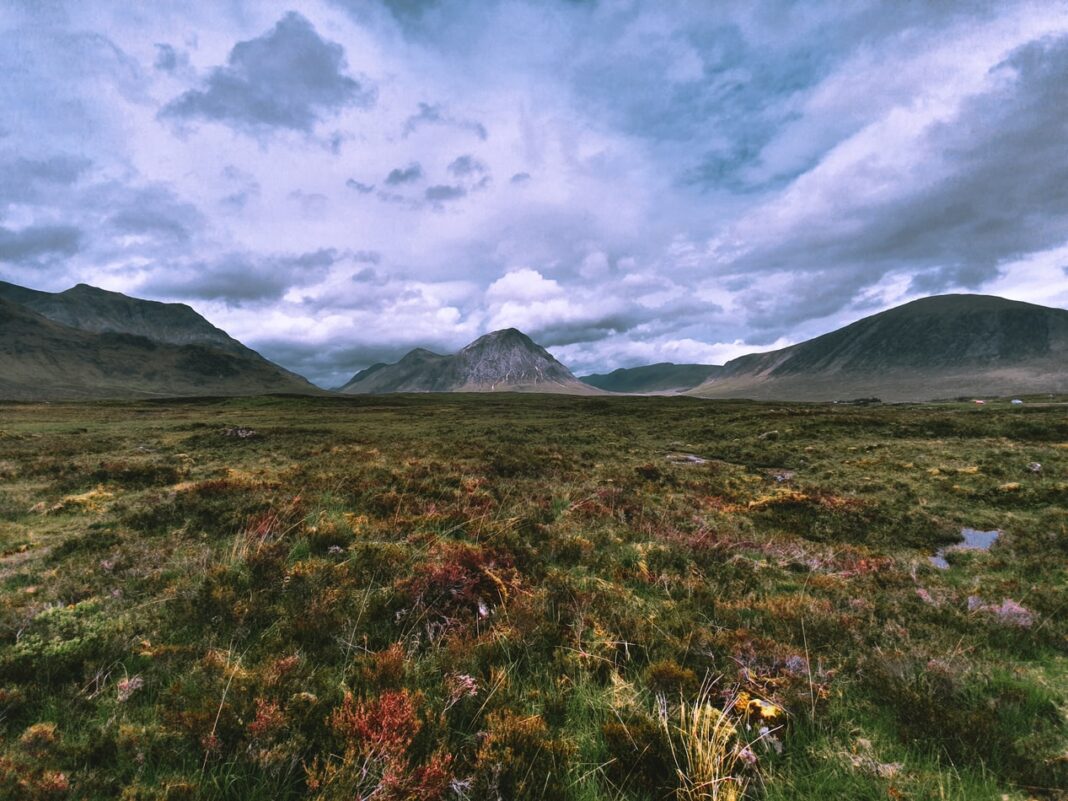 A five-year programme to fund affordable housing projects in rural and island communities is being extended, the Scottish Government has announced.
The rural and islands housing funds, worth up to £30 million, was first launched in 2016 and will now run beyond March 2021.
The Scottish Government said that the funds help grow groups such as community organisations, development trusts and private landowners to build new affordable housing or refurbish existing properties – and has already supported projects that will deliver around 200 homes.
Housing minister Kevin Stewart said, "It is important for the Scottish Government to help our valuable rural and island communities to provide sustainable affordable housing in their local areas. The rural and islands housing funds were set up to address some of the issues these areas have faced and have been described as 'game-changers' by the Scottish Land Commission, providing a vital boost to affordable housing in remote rural Scotland and on our islands.
"One or two homes in a small community can be as important as a large-scale development in a city. I have seen at first-hand how these funds supported a development of 12 homes in the village of Drumnadrochit that has allowed older residents to live independently, with support from a nearby day centre – an inspiring project created by the community themselves.
"We want this good work to carry on, and have been listening to feedback from local communities, councils and rural housing stakeholders, who want these funds to continue and deliver a strong pipeline of new homes. As such I am pleased to announce the continuation of the funds beyond March 2021."