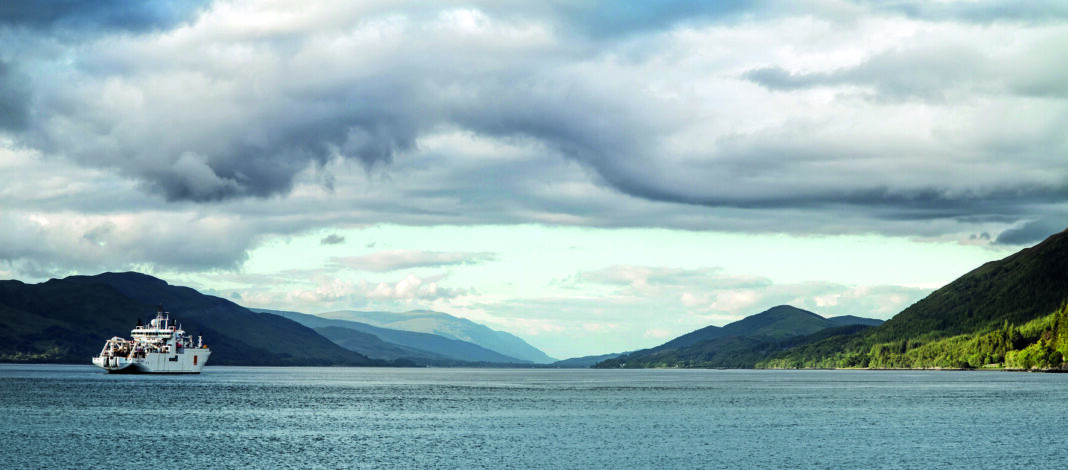 A new lighthouse is to be built in Scotland for the first time in over a decade with RS Merriman having been appointed as main contractor on the project.
The Orkney-based firm will be joined by JGC Engineering & Technical Services of Thurso on the Northern Lighthouse Board project at Rubha Cuil-Cheanna, near Corran Point in the Scottish Highlands.
The lighthouse will be constructed over three phases between November and March, with the Northern Lighthouse Board saying this approach will ensure the works are managed in a controlled way to protect the environment and ecology.
Alastair Rae, project lead at the Northern Lighthouse Board said, "In recent years there has been an increase in the number of larger cruise vessels who wish to include Fort William on their itinerary. As its name suggests the Corran Narrows is a narrow channel with strong tidal streams which together present additional challenges for navigation.
"We improved the marking of this channel for northbound vessels about three years ago, with extra precision lighting on the port entry light at Corran North East. The new lighthouse will guide southbound traffic exiting Fort William and will use the same LED technology as Corran North East.
"With larger cruise ships being able to navigate safely through the Corran Narrows, we're excited that this new lighthouse will make a big difference to the cruise industry and to Scotland's economy as a whole."
The Northern Lighthouse Board added that it consulted with a number of stakeholders, including NatureScot, to consider the environmental impact of the work – with the site lying within the Onich and North Ballachulish Woods and shore site of special scientific interest (SSSI).
Mr Rae continued, "Due to the SSSI and Special Area of Conservation designation, we appointed Echoes Ecology, a specialist consultant to carry out an ecological impact assessment of the site. We also consulted with SEPA, Highland Council, PDG Aviation and our appointed contractor, R S Merriman from Orkney. This level of consultation is vital to ensure we meet all of our obligations that will allow us to deliver our statutory responsibility for the safety of the mariner."