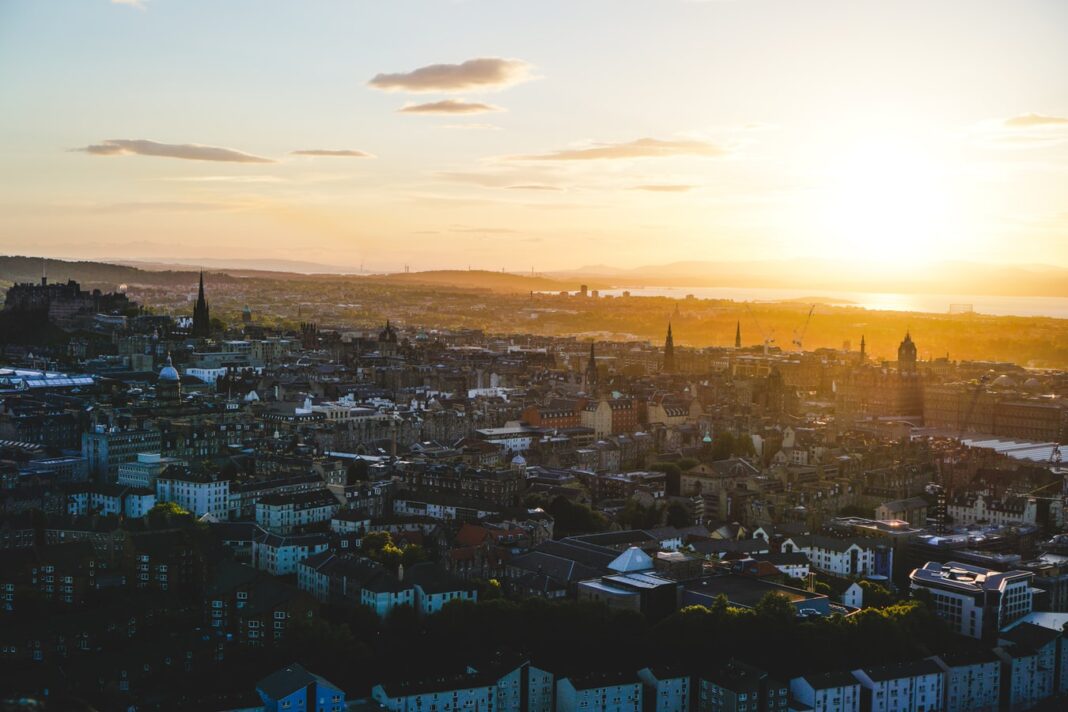 DISCUSSIONS are being held in Edinburgh on the expansion of Gaelic secondary education in the capital through the build of a dedicated school.
A consultation with the city's Gaelic community has been opened by The City of Edinburgh Council as part of its commitment to Gaelic Medium Education (GME).
The proposals for developing GME include four potential site options for the new Gaelic secondary school, with Liberton High School (Edinburgh South) being the preferred option; a research project to outline the benefits of a standalone school versus a co-located campus; funding implications for the new school; and next steps including the process for statutory consultation.
The public can access and comment on the consultation document by clicking here. Two virtual public meetings on the proposals will take place on November 25 and 30. The council said that feedback will be analysed and subsequent report produced.
Education convener at The City of Edinburgh Council, councillor Ian Perry, said, "We're committed to expanding high-quality secondary GME in an immersive environment and we've been discussing with the GME school communities about the different options for enhancing this provision in the city.
"To put forward a credible case to the Scottish Government for funding, we need to identify a preferred option for the future of secondary GME that has the support of our Gaelic community.
"We have considered four options for a new secondary GME setting and the benefits and challenges of each are laid out in the consultation. I would urge everyone to take part so interested parties can influence any changes that would follow for a statutory consultation."
Education vice convener and Gaelic champion at The City of Edinburgh Council, councillor Alison Dickie, added, "These are exciting times for Gaelic in Scotland's capital city, and we have a special responsibility to nurture and help cultivate the language as an integral part of our shared heritage and national identity.
"The journey we are on has seen us support the flourishing of the language with the publication of our second Gaelic language plan, an increase in pupils and a long-term strategy to develop GME.
"In order to embed a sustainable future for Gaelic, we will continue to deliver and expand on our fundamental principles of high-quality teaching and commitment to immersive education, regardless of setting.
"Education lies at the heart of the regeneration of Gaelic language and culture in Edinburgh. In any scenario, we will look to provide a place for both the school and community to thrive, securing the future of the language as vibrant and visible."