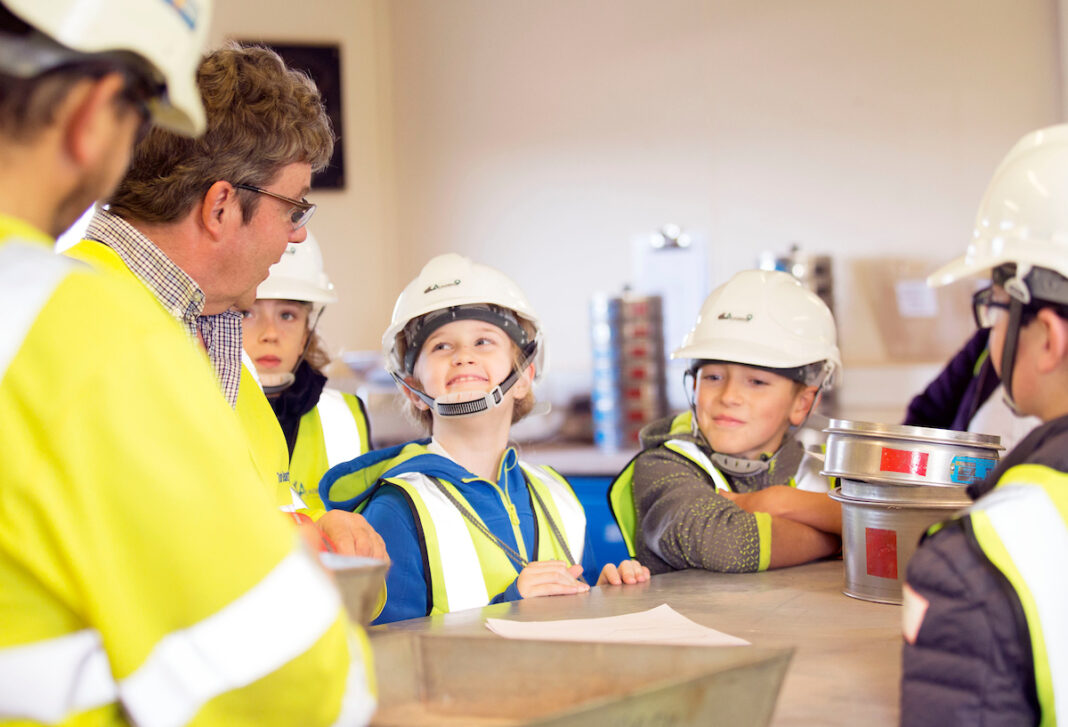 THE A9 Dualling: Luncarty to Pass of Birnam project, has earned recognition at two separate awards ceremonies.
The scheme was delivered as part of Transport Scotland's £3 billion infrastructure programme to dual the A9 from Perth to Inverness. The project won 'Infrastructure Project of the Year' at the Go Awards Scotland 2020, and secured an industry accolade as main contractor, Balfour Beatty, was awarded a Silver Considerate Constructors Scheme (CCS) 2020 National Site Award.
The Go Excellence in Public Procurement Awards recognise the achievement of the project from its procurement phase through to the delivery of social value and community benefits during construction.
Receiving the award, Gemma Montrose, project sponsor for Transport Scotland, said, "The innovative approach taken during the procurement of this project has resulted in greater emphasis on delivering real benefits to the communities which surround our construction site. We are extremely proud of our schools engagement programme, the 59 new jobs created and the 38 work placements we have achieved to date, to name just a few. However, none of that could have been achieved without the dedication and support of our contractor Balfour Beatty, our third sector employability partners and the communities of Perthshire, who have been so supportive of our onsite team."
The CCS national site awards recognise the level of consideration towards the public, its workforce and the environment through adhering to the Scheme's Code of Considerate Practice. The code covers five key areas: Appearance; Respect the community; Protect the environment; Secure everyone's safety and Value the workforce.
Alan Brisbane, contact manager for Balfour Beatty, said, "Being part of CCS means making a commitment to this code of practice and this silver award is testament to the ongoing commitment by every member of our staff and sub-contractors to maintain exceptional operational standards, especially at such a challenging time for the construction industry."