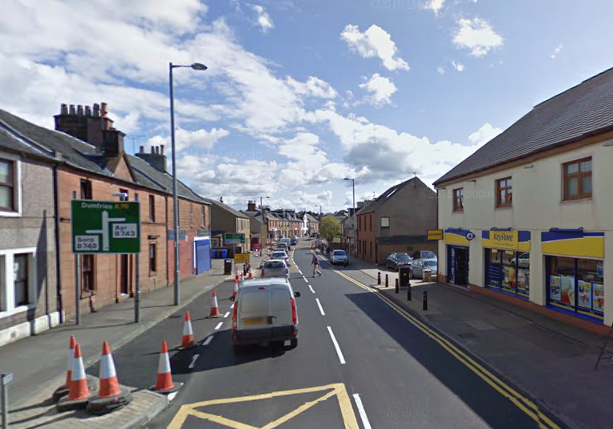 MAUCHLINE'S conservation area regeneration scheme (CARS) has taken a 'major' step forward through the appointment of a dedicated conservation accredited architect.
Glasgow-based Wylie Shanks Architects have been contracted by East Ayrshire Council for the project. The firm's conservation partner, Wendy Corrigan, a member of the National Trust for Scotland's Board of Trustees, will oversee the CARS project.
The local authority said that Wendy's role will include preparation of a conservation area management plan and the design and implementation of a public realm scheme to revitalise the extensive public areas which wind through the centre of the town.
Welcoming the appointment, Lyn Rew, Mauchline CARS officer said, "We're delighted to welcome Wendy Corrigan and the Wylie Shanks Architects team to work with us on the Mauchline CARS projects.
"She brings with her a wealth of conservation experience and expertise, and a sound knowledge of Ayrshire vernacular architecture and a strong track record of working on conservation projects in East Ayrshire.
"Because we've already followed a rigorous procurement process to appoint Wylie Shanks building owners be able to choose to contract them to work on the design and implementation of Building Repair and Shop Front Improvement Schemes, without having to carry out their own procurement/tendering process.
"They will also work with us to organise and deliver conservation training programmes, talks and be available to participants to offer general advice."
Wendy Corrigan commented, 'We at Wylie Shanks Architects are delighted to be working with East Ayrshire Council to develop the Mauchline CARS scheme over the next five years.  Having been involved with a number of CARS funded projects in the past we have seen first-hand the huge benefits that this investment can bring to communities.  This is an exciting opportunity for Mauchline.'