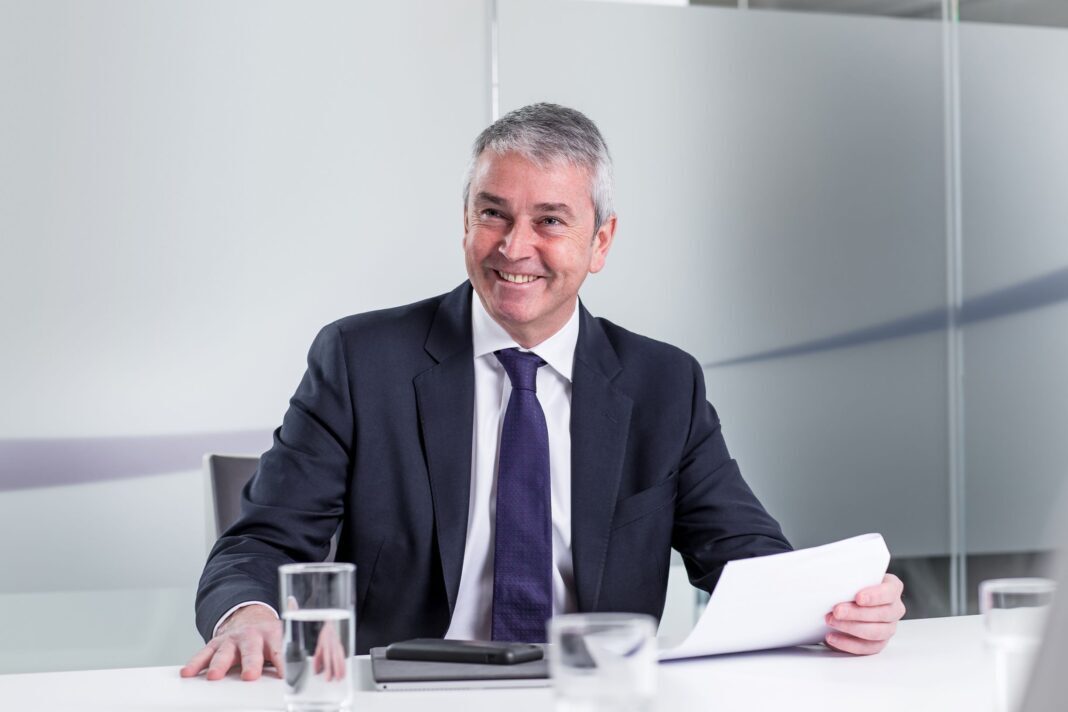 UK construction output grew by 2.9% in September, according to the latest figures released by the ONS.
The rise was driven by increases in new work (2.7%) and repair and maintenance (3.4%) – the fifth consecutive month of growth.
Quarterly construction output grew by a record 41.7% in Q3 compared with the previous quarter, when the impact of Covid-19 was sharply felt. New orders grew by a mammoth 89.2% in Q3 compared with Q2.
The annual rate of construction output growth was 0.4% in September.
Kevin Reid, chief executive of the Cruden Group, said, "The steady increase in output activity, particularly from the housebuilding sector, is in line with what we are experiencing at the Cruden Group. We recently reported our 21st continuous year of profitable trading which is a significant achievement, particularly set against the challenging and unprecedented backdrop that the pandemic presented. Looking to the year ahead, we have made a robust start with an extremely healthy forward order book, and we plan to further increase the number of homes that we will build to help overcome the chronic shortage of housing throughout the country."
Clive Docwra, MD of construction consultancy and design agency McBains, commented, "Today's figures show the construction sector is continuing to recover from the impact of the Spring lockdown, but this growth still needs to be seen in context, with output still more than 7% below that in February. Only private new housing and infrastructure work have returned to pre-pandemic levels of output. Commercial sector work has been affected by the changing nature of working arrangements during the pandemic and whether this will translate into longer-term change such as decline in office development.
"That said, there is an increasing expectation that the shape of offices will change so we expect to see an uptake in this area in due course, reflecting demand for alternative fit-outs that meet new ways of working. Whilst the second lockdown will have less impact on the construction industry, it will still take time to fully recover from the Spring lockdown and it needs the workforce to do this. Figures published earlier this week show that the number of people employed in construction is at a seven-year low – and Brexit will only mean a further pinch on employment levels as the skilled foreign workforce supply is reduced."