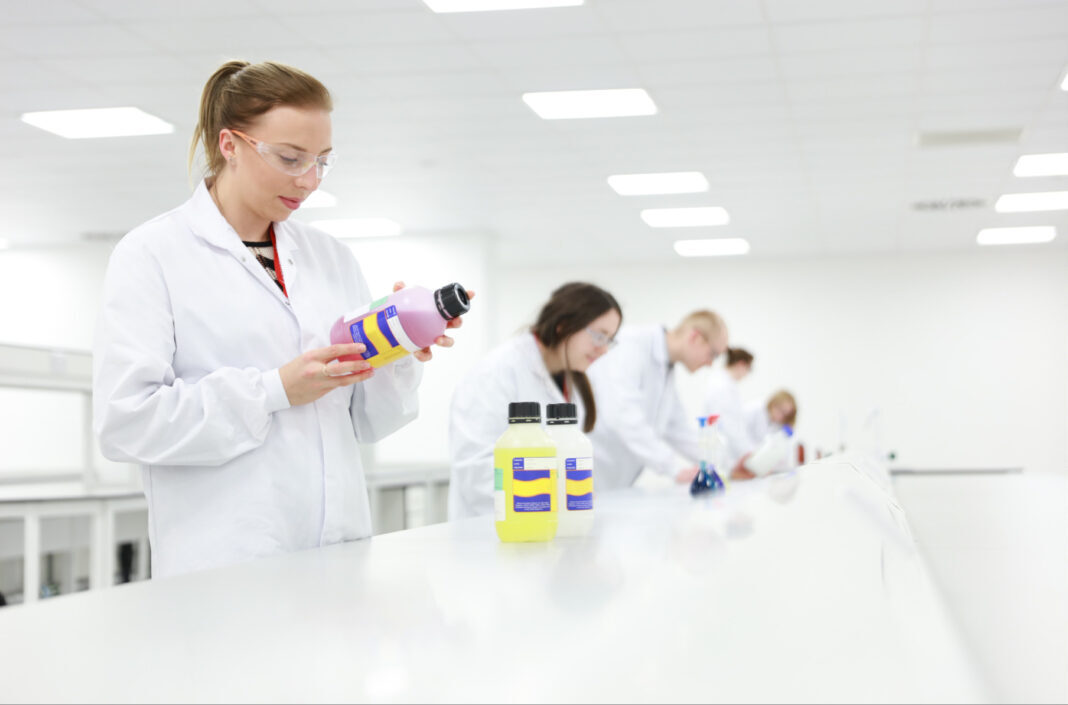 OFFSITE specialist Merit has announced the completion of construction of two new labs for SGS at its Biosafety Centre of Excellence in Glasgow.
The facilities mark a further expansion of SGS' capacity for quality control and analytical testing services in support of Covid-19 vaccine candidates.
Merit converted existing building space into two separate GMP and BSL-2 laboratories with common changing facilities and dedicated air handling units and extract systems with safe change HEPA filtering. Last year, the business completed a project to transform an existing two-storey building into laboratories at the site.
Tony Wells, MD at Merit, said, "Our team has worked closely with SGS to ensure that the technical specifications are fully met and the new laboratories have been delivered to the highest quality. SGS is the world's leading inspection, verification, testing and certification company. SGS is recognised as the global benchmark for quality and integrity and requires the most stringent standards of technical precision and hygiene in its laboratories. We are proud to have  delivered another first class facility for them."