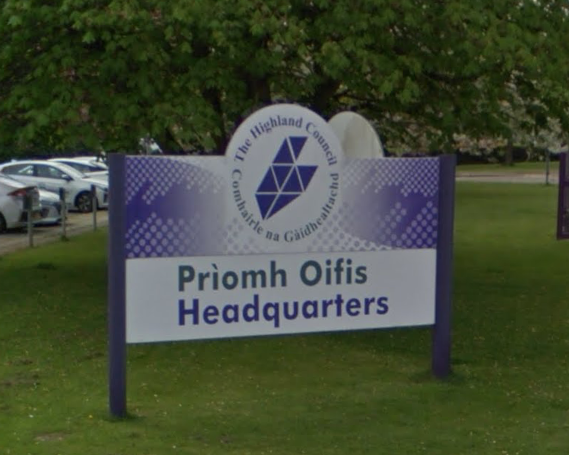 AROUND £600,000 worth of investment in existing council housing in Badenoch and Strathspey has been agreed for the 2021/22 financial year.
The investment and identification of priorities for the area was developed through discussion between The Highland Council and local maintenance teams, tenants and members.
The local authority said that a specific priority of the programme is improving heating and making homes more energy efficient – with £300,000 of the budget approved to replace the oldest and most inefficient heating systems, and a further £39,000 for one-off heating replacements.
Furthermore, the budget also earmarks sums for replacement of old bathroom windows (£150,000); one off bathroom, kitchen and window replacements (£47,750); provision of equipment, aids and adaptions (£37,000); and maintenance of external property fabric such as roofs and chimneys (£28,250).
Councillor Bill Lobban, of The Highland Council and chairman of the Badenoch and Strathspey area committee, said, "Continued investment in our housing stock, with a particular focus on the replacement of old and inefficient heating systems, remains a priority for The Highland Council for its domestic properties within the Badenoch and Strathspey area. Additionally, the provision of aids, equipment and adaptions where required play a key role in allowing disabled and elderly tenants to remain in their current tenancy.
"With local committee members now having increased engagement and involvement in decision making around priorities for investment in council housing stock, this has enabled investment to be tailored to the priorities and needs of this area."