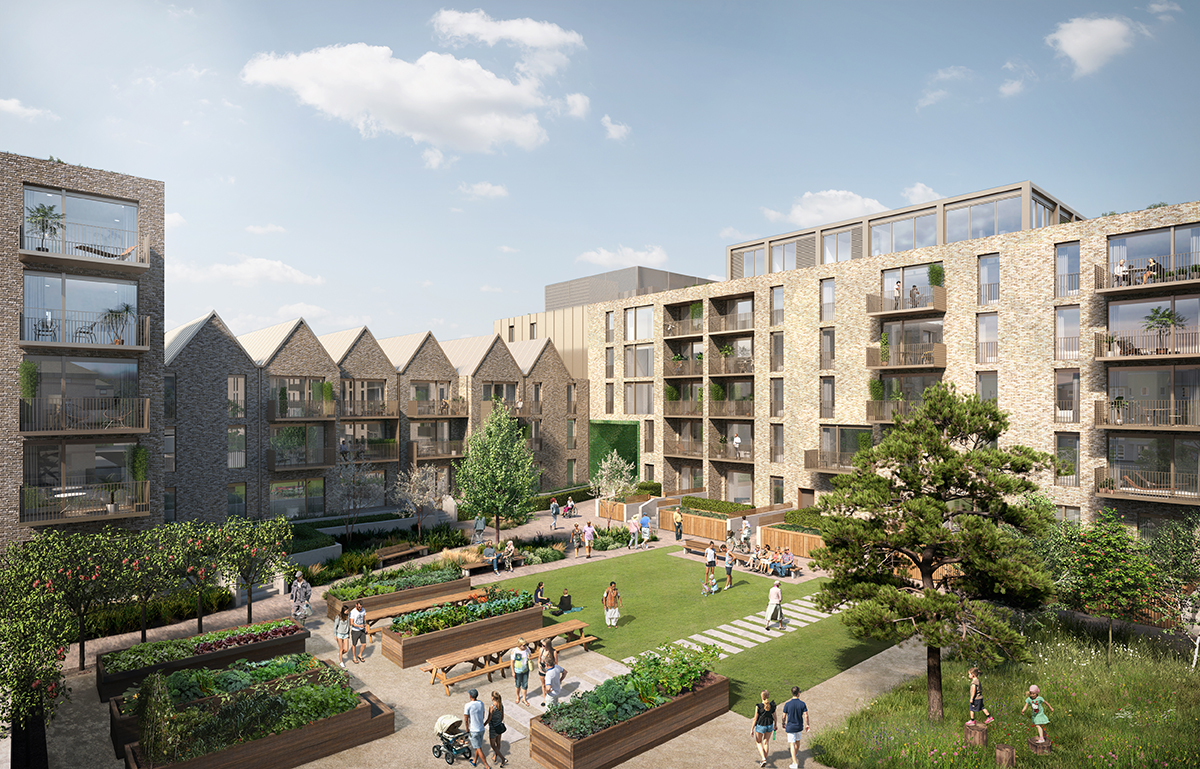 ARTISAN Real Estate has announced it will invest £150 million in residential development in Scotland over the next year.
The housebuilder and regeneration specialist launched a building design framework earlier this year to help increase low carbon city living.
In Edinburgh alone, Artisan plans to invest more than £90 million in several city centre sites. The first phases of the Canonmills Garden scheme will be ready in spring 2021, while planning applications for two projects at Rowanbank Gardens, Corstorphine and Abbey Lane in Abbeyhill will be discussed by the City of Edinburgh Council later this month.
Clive Wilding, Artisan's group development director, said, "Artisan is firmly committed to future investment to get the city living again following lockdown. Initially our plan was to achieve low to zero carbon development across all our new homes developments. But the challenges highlighted by the pandemic has accelerated the importance of other critical aspects of development planning – such as technological efficiency, easy access to the outdoors and improved amenity space.
"We are going above and beyond the existing council guidelines for sensitive city centre environments. This includes reducing urban sprawl by optimising the number of people living in well-designed, sustainable homes in low car-use locations well-served by public transport and linked to pedestrian and cycle networks. Smart energy-efficient building design has been matched with an innovative approach to placemaking and community. Across all our developments, we are introducing creative concepts such as green roofs, communal 'edible' gardens with fruit and vegetable plots and integrated green transport plans.
"We are also envisaging what people want from their post-Covid living environment. Significant emphasis is placed on the quality of internal space and light to create enjoyable home-working environments, whilst accessible balconies, gardens and landscaping promote health and well-being by making nature and well-designed outdoor space integral to the day-to-day living experience."