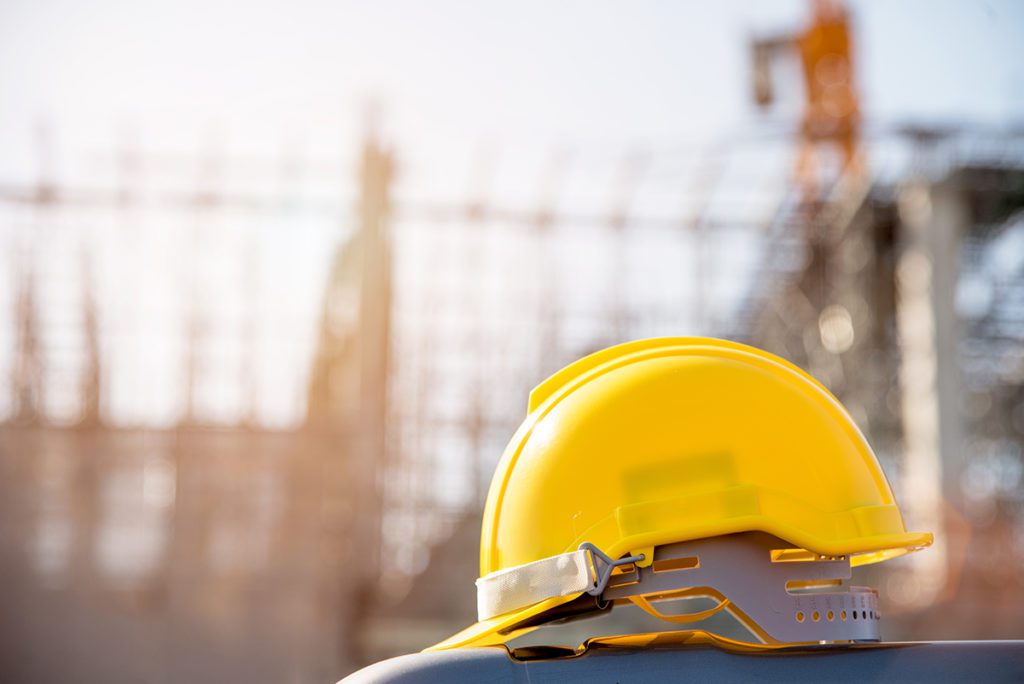 THE Health and Safety Executive has released its annual statistics for the UK construction industry.
For the year to March 2020, there were 40 workplace fatalities in the UK construction industry – a rise on the average of 37. 47% of the deaths were caused by a fall from height; 16% by being trapped by something collapsing; 12% by being struck by a moving object; 10% by a moving vehicle; and 4% through contact with electricity or electrical discharge.
The HSE recorded 61,000 non-fatal injuries in the last year. Slips, trips or falls were the most common cause of injury at 26%; handling, lifting or carrying caused 19% of injures; falls from height led to 19%; and being struck by a moving object caused 12% of injuries.
A total of 81,000 within the industry reported suffering work-related ill-health. Musculoskeletal disorders were the most common report at 57%, with stress, depression or anxiety at 26% and unspecified issues at 17%.
The level of musculoskeletal injuries in the construction industry per 100,000 workers puts it just below the agriculture, forestry and fishing industry. 2,020 construction workers per 100,000 suffer from such injury, while the figure stands at 2,030 in the agriculture, forestry and fishing sector – significantly higher than any other industries, with transport having 1,390 per 100,000 workers.
Commenting on the statistics across all industries, HSE chair, Sarah Newton, said, "The Covid-19 pandemic has focussed attention on the health and safety issues people face in the workplace. HSE remains committed to taking action where workers are not protected, to ensure the guidance and assistance we provide for employers in managing risks is the best available, based on the latest evidence and science.
"Although Great Britain continues to be up there with the safest places in the world to work, these figures highlight the scale of the challenge HSE currently faces in making Britain an even healthier and safer place to work, this includes our role in the response to the pandemic to ensure workplaces are Covid-19 secure.
"We must continue to drive home the importance of managing risk and promoting behaviours to ensure employers work right so that workers are able to go home healthy and safe at the end of each day."